Sweet Baked Tilapia
submitted by Futuredoctormom {1 Recipe}
Prep Time:
5 Mins
Cook Time:
35 Mins
Total Prep + Cook Time:
40 Mins
Level:
Easy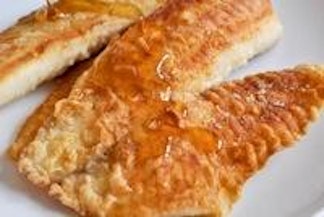 Makes: 4 4
Description: Cinnamon sugar crusted tilapia baked to sweet perfection.
Ingredients:
4 Tilapia filets
1/2 cup Cinnamon sugar seasoning
1/2 cup Honey
3 tbsp Butter
2 tsp Minced garlic
Sprinkle Salt
Sprinkle Pepper

Instructions: Take frozen or fresh tilapia filets and lay them in a baking dish and rub them with the honey and then with the cinnamon sugar seasoning. Once done, sprinkle the salt and pepper on the filets. Then, distribute the butter and garlic equally around the filets. Lastly place the filets in the oven for 35 minutes at 400 degrees. And voila!
Other recipes in main dishes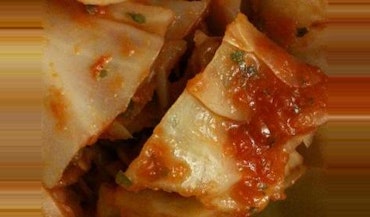 By
csherman
Sep 19, 2011
This is a delightful low-calorie, low-fat healthy dish! You can eat it as a side or be creative and add in some more vegetables or proteins to make it a …
Read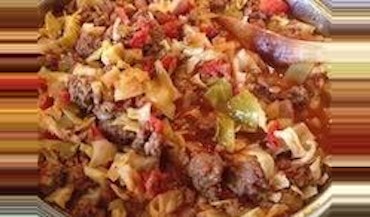 By
harrycarry
Aug 04, 2014
It's a easy dish to make!
Read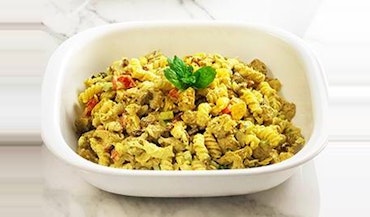 By
CeeGrrn
Oct 07, 2020
This curry chicken, pasta salad has the right balance of spice and sweetness, that the whole family will love. It can be served as a stand-alone meal or …
Read