Supermodels Call For Racial Diversity On The Runway

By
SheSpeaksTeam
Dec 11, 2013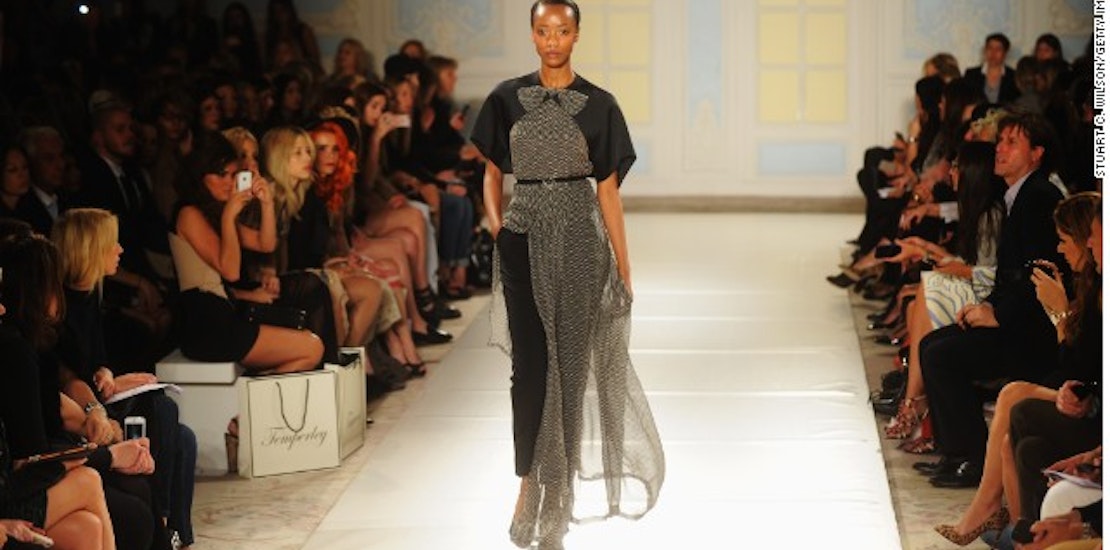 We've heard about the lack of plus-size models on the runway, but now supermodels are vocalizing the need for racial diversity in the fashion industry as well. The runways are dominated by the size '0', young waifish white models. Black models like Iman, Nadja and Naomi Campbell are the minority in their profession and usually the only ones representing their race in any given fashion show.
CNN reports about a campaign spearheaded by former model Bethann Hardison called "Diversity Coalition" that calls out the fashion houses that "consistently use one or no models of color" and demands a change. Naomi Campbell and Iman have joined Hardison in her fight to include more diversity on the cat walk.
Campbell explains how she has seen a shift in the past couple of decades that has become a problem in the fashion industry. She says, "When I started modeling in '86 there was Asians, blacks, whites, Indians, Chinese. It was very diverse. It's not like that today. It's heart-breaking to me that we're in 2013 and we're sitting here talking about this. But it has to be done and people need to know."
If you look at the statistics Jezebel provides from New York Fashion Week in February it's obvious to see a disparity. Only about 6% of the fashions were seen on black models.
The "Diversity Coalition" hopes to change the way models are being hired and have the runway reflect the diversity we see in the real world. Iman says, "The absence of people of color on the runways and photography reinforces to our young girls that they're not beautiful enough, that they're not acceptable enough." She adds, "The diversity that we live in, the world that we live in, is not what is shown on the runway. That to me is the concern. It's a bigger issue at large than just about runway and models."
What do you think about the message these models are sending about the lack of diversity on the runway?
Do you feel there is a lack of racial diversity in the fashion industry?