Study Finds Divorced Parents Who Share Custody Have Less Stressed Kids

By
SheSpeaksTeam
May 02, 2015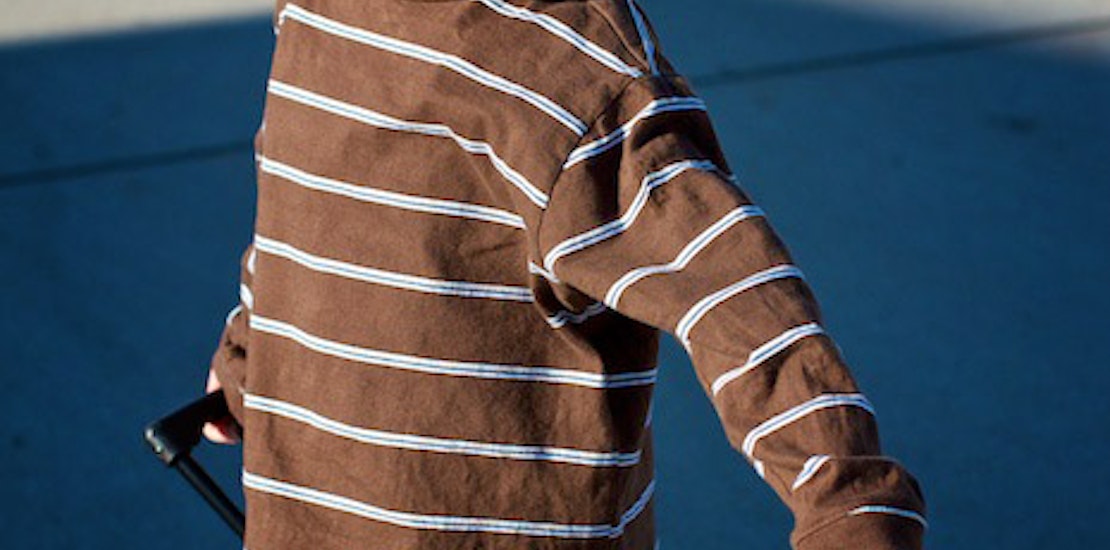 The painful issue of divorce gets even more complicated when parents begin to hash out a custody agreement. Every parent wants to come up with a solution that will be most beneficial for their kids and something they can live with.
Every weekend or every other weekend visitation by one parent seems to be the most popular arrangement, but more and more parents are adopting shared custody in which kids live in both houses often alternating weeks between mom and dad. And now a new study reveals that the dual custody arrangement may be your best bet in terms of reducing your kids' stress levels.
Time reports about a new study published in the Journal of Epidemiology & Community Health that suggests shared custody agreements often put the least amount of stress on kids as compared to living with just one parent. Researchers involved in the study analyzed data from about 150,000 12 and 15 year olds looking at how often these particular kids had sleep disturbances, head aches, stomach aches, feelings of sadness, etc.
Researchers found that kids who lived in a non-divorced household with two parents fared best and that kids of divorced parents who lived half the time with one parent and the other half with the other parent had fewer symptoms of stress than kids who live with just one parent and have visitation with the other. Living with both parents may give kids a stronger sense of security and researchers also point out that living in a shared custody situation gives kids more access to social circles and financial resources.
In the past many have believed that the act of constantly moving from one house to the other was too much stress for kids and gives them the feeling that they're never truly at home. Executive Director of the National Parents Organization Ned Holstein explains how the study's findings debunk this common thought. Holstein says, "You'll hear opponents say, 'You'll turn them into suitcase kids; they don't want to be dragged back and forth.' Clearly, taking the suitcase back and forth once or twice a week so that you spend a lot of time with both parents is way better for the kids than the alternative of basically losing an intimate and closely loving relationship with one parent."
What do you think of the study that suggests children in a shared custody situation have less stress than kids who live with only one parent?
Which arrangement do you think is best?