Stores Vow To Give Employees the Day Off On Biggest Shopping Day of the Year

By
SheSpeaksTeam
Oct 30, 2015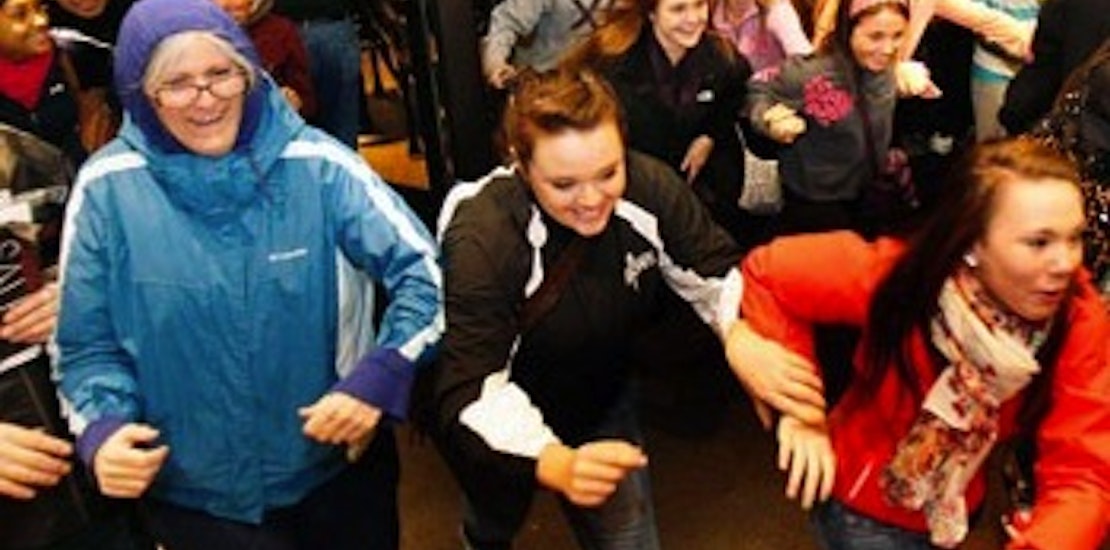 If you consider yourself a Black Friday enthusiast, you are probably already looking out for the deals that will hit stores after Thanksgiving this year. But there may be a few stores you will have to avoid on this big sales day as more retailers decide to close shop for Thanksgiving and Black Friday.
Both Patagonia (a clothing retailer) and outdoor recreational equipment retailer REI have recently announced their plans to give employees an extra day off and close their doors for the biggest shopping day of the year. ABC News reports about retailer's' decision to close for Black Friday and the even more popular decision to close on Thanksgiving.
The president and CEO of REI explains that the decision to close doors on Black Friday was tough and admits, "We will miss those sales." But in the end, the company decided it was more important to reduce stress about the longer store hours and give their employees two paid days off encouraging them to do something outdoors with their family and loved ones. They have even begun a campaign encouraging everyone to #OptOutside rather than shop this Black Friday.
And even though other retailers are not being so bold as to call off Black Friday, they are making some waves by giving employees the day off on Thanksgiving. Major retailers like Ikea, GameStop, Staples, and P.C. Richard & Son have all vowed to close for the holiday. But if you get the itch to do a little shopping before your big turkey dinner, stores like Walmart, Target, Macy's and Kohl's will have their doors wide open both Thanksgiving day and Black Friday.
What do you think of the stores that are closing for Black Friday?
What will you and your family do this year on the day after Thanksgiving?