Spam Musubi
submitted by janettwokay {1 Recipe}
Prep Time:
30 Mins
Cook Time:
30 Mins
Total Prep + Cook Time:
1 Hr
Level:
Easy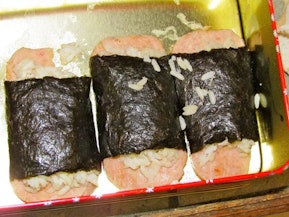 Makes: 8 pieces
Description: Spam Musubi is a popular snack in Hawaii. It's comprised of a slice of fried Spam that is topped with a mound of rice and then wrapped in a strip of nori (edible seaweed).
Ingredients:
1 can Spam
3 cups Cooked rice
4 sheets Nori (edible seaweed)

Instructions: Cut the Spam into 8 slices.
Place the Spam slices into a pan and fry them.
Cut the nori sheets in half, lengthwise.
In the center of each nori strip, place a slice of fried Spam and then top it with a mound of cooked rice.
Wrap the nori strip around the Spam and rice so that it holds everything together in a tight bundle.
Other recipes in appetizers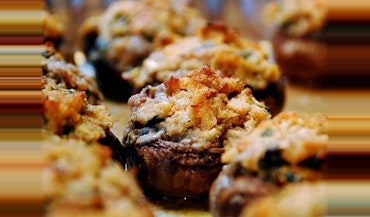 By
MrsA2012
Dec 05, 2011
Just a really great recipe for all you mushroom lovers out there! (and you get to use the whole mushroom in the recipe, even the stems)
Read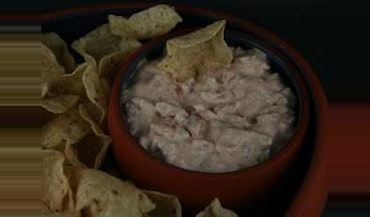 By
vspeaks
Feb 17, 2012
This is the easiest dip to make and is always a hit at parties!
Read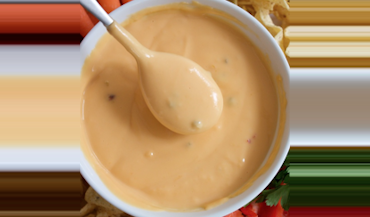 By
ariesmom81
Aug 28, 2013
Home made Nacho Cheese Sauce that my 4 year old daughter and my husband love!! And it is super quick, super easy, super cheap to make.
Read