Slow Cooker Creamed Corn
submitted by catnip1222 {1 Recipe}
Prep Time:
10 Mins
Cook Time:
3 Hrs 15 Mins
Total Prep + Cook Time:
3 Hrs 25 Mins
Level:
Easy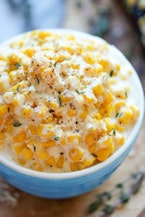 Photo Source: https://damndelicious.net/2013/11/24/slow-cooker-creamed-corn/
Makes: 6 servings
Description: I make this at Thanksgiving and it is absolutely delicious! I use more black pepper than called for because we all love it.
Ingredients:
3 (15.25 ounces) cans whole kernel corn drained
1 cup milk
1 tbsp sugar
1/4 tsp black pepper, or more to taste
8 ounces cream cheese, cubed
1 stick (1/2 cup) unsalted butter, cut into thin slices

Instructions: Directions:

Place corn into a slow cooker. Stir in milk, sugar and pepper until well combined. Without stirring, top with butter and cream cheese. Cover and cook on high heat for 2-3 hours.
Uncover and stir until butter and cream cheese are well combined. Cover and cook on high heat for an additional 15 minutes.
Serve immediately.

Adapted from Family Fresh Meals.
via Damn Delicious
Other recipes in side dishes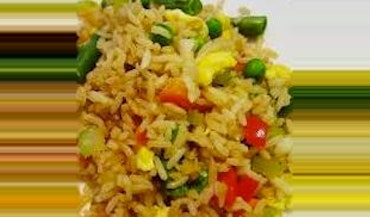 By
Delphinium54
Jul 01, 2014
A top-of-the-stove, good-enough-for-company side dish combining starch and vegetables.
Read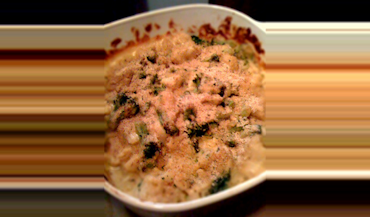 By
tja1967
Oct 23, 2012
Vegetable Side Dish
Read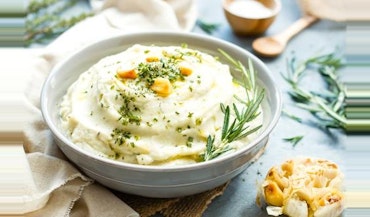 By
stef42678
Nov 14, 2018
This is my favorite to side dish to serve during the holidays because it is vegan and healthy and tastes so good!
Read