Should Doctors Prescribe Medical Marijuana For Kids?

By
SheSpeaksTeam
Feb 21, 2014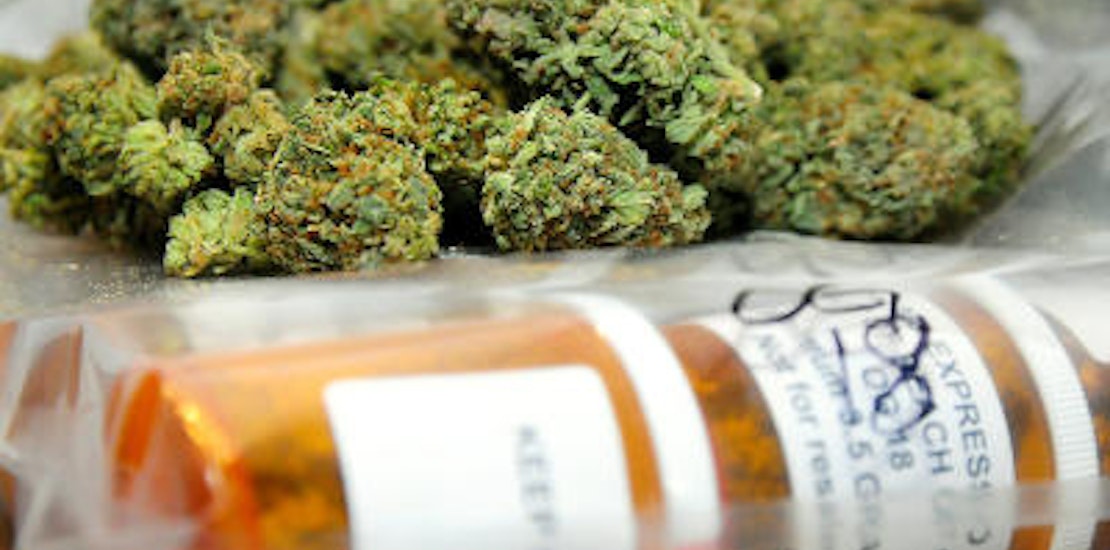 As more states relax and even lift their marijuana laws many are redefining their view on the plant derived drug. The use of marijuana for many medical conditions has been praised and even considered a lifesaver in some instances. Recent reports have even shown how kids have benefited from the drug.
NBC reports about how one family's view of the drug totally changed after seeing their 10-year-old son's medical condition improve.
Zaki Jackson suffered from a severe seizure condition from the age of 6 months. His mom Heather Jackson describes his condition which would sometimes include 250 seizures per day. She says, "He would stop breathing. All the air leaves his lungs and he does not take another breath until that seizure is over."
Doctors prescribed many medications for Zaki with little results until after 10 years they were able to finally stabilize his illness with medical marijuana. Though many may be surprised that medical marijuana was considered to treat Zaki's condition, he is among many children being treated with marijuana for conditions most commonly including cancer, autism, and seizures.
Though Heather Jackson admits she was unsure of the drug at first, she believes it is what's now saving his life. She explains, "We are Christians. We are conservative. And we're using medical marijuana. That's a kind of big hump for people to get over. Despite the stigma associated with cannabis, we owed it to Zaki to give it a try."
What do you think of the use of medical marijuana to treat children?
Do you think more states should consider legalizing the drug for medical purposes?