SheSpeaks Says Good Morning America, Again!

By
drodriguez
Jul 21, 2008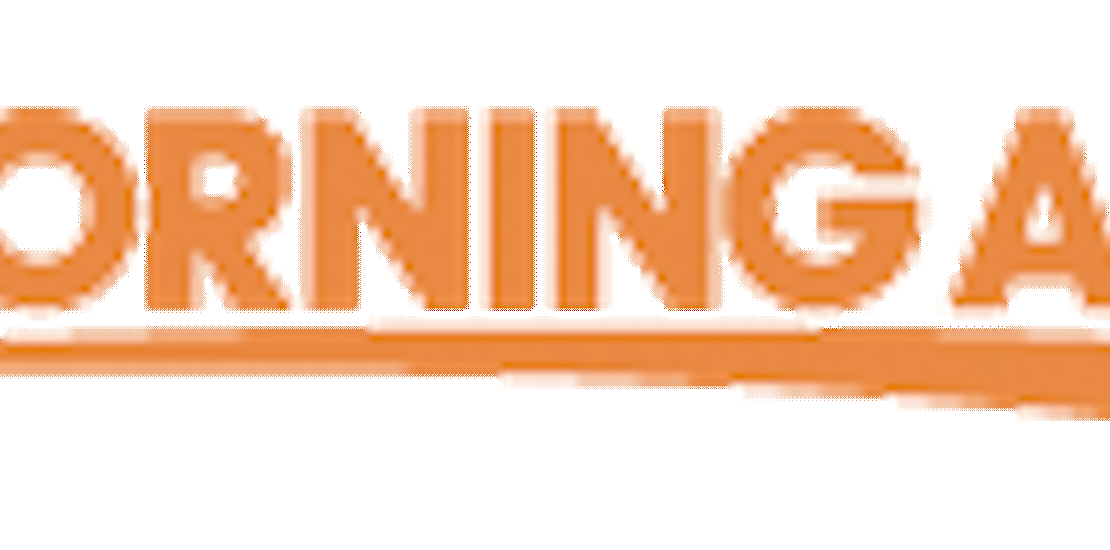 A couple of weeks ago, Good Morning America featured SheSpeaks and other word-of-mouth advocacy companies on its program. See the details of the story on this website.
Due to the incredible viewer response and interest in this topic, Good Morning America today ran another segment on this time featuring The Conception Kit, a fertility product that SheSpeaks members are getting a chance to try.
SheSpeaks members who have struggled with fertility for years have tried this product and successfully become pregnant!
While we have already filled all of the program spots for The Conception Kit, the Company has given anyone interested in trying the product access to an exclusive offer.
You can receive $50 off the regular retail price of the Conception Kit. To take advantage of this offer go to www.conceptionkit.com and enter the discount code "SHESPEAKS" at checkout.
If you have any questions, please contact us at info@shespeaks.com.