Share the Glove-Love: Our Top-Rated Winter Glove Reviews

By
SheSpeaksTeam
Nov 06, 2020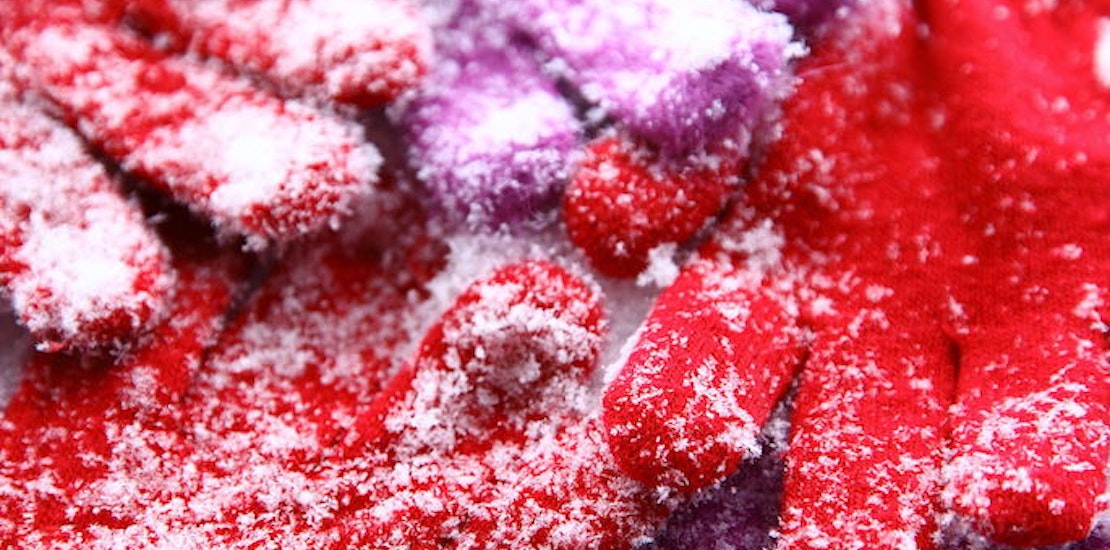 D Sharon Pruitt
Keeping your hands cozy, warm and stylish this winter can be a cinch with some of these trendy favorites for 2020. Here's just a few of our faves:


Agloves Touch Screen Gloves
Simple and dependable, these gloves score high ratings with our on-the-go members who don't want to have to remove their gloves to text or answer phone calls. And according to their website the gloves are extra warm due to the "15% real silver yarn" insulation. SheSpeaks member Roseofsharyn says Agloves are, "Definitely a must-have during the winter! You never have to take your gloves off! I recommend them to anyone with a touchscreen."

Achiou Winter Knit Gloves Touchscreen

These thick stylish gloves get great reviews on Amazon for being both affordable and extra toasty for cold hands. They will also work with your phone and users agree that even with the thick material, it is easy to use your hands. Lily Lax from Arizona says, "I live in AZ, and these are great for cold morning runs, being able to touch tracker on phone without removing gloves."


Primary Cozy Mittens
Of course, we haven't forgot about the kids. These Primary Cozy Mittens are so warm and yes...cozy that your kids may not want to take them off. They come in 12 different colors, including three separate shades of pink! SheSpeaks member emimorgan is a fan of these gloves for her little one and says, "These are so soft inside, I wish they made them for adults! I love Primary's bright colors. These mittens are super well-made and warm and really stand out vs your standard cloth mitten option. I bought them in the baby size, and bought them again this year in a larger size, they were that good!"

MCTi Women's Ski Gloves

For those extra cold, snowy days these waterproof MCTi gloves will have your hands covered and warm. And if you hit the slopes this winter, the waterproof wick-away moisture insert will keep your hands dry in the wettest of weather. The gloves have more than 2,500 reviews on Amazon and currently have a 4.5 rating. Amazon reviewer Claire David says, "Honestly it is very cold here and every time I wore them I never again thought about the cold. We've gone sledding many times and I could finally participate without freezing!! They aren't too bulky that you can't handle things- the color is complementary to the usual winter wear- over all amazing purchase."


Isotoner Smooth Leather Gloves
There may be many brands on the market, but Isotoner fans swear by these stylish leather gloves. Though leather gloves can often fall on the pricier side, the affordability and craftsmanship of Isotoner can't be beat. SheSpeaks member faeriekitty says, "These gloves are so buttery soft and fit like a second skin. They are very comfortable. I love how they keep my hands cozy and warm. Plus they are affordable for leather gloves. The perfect thing to have for cold fall and winter months."

What do you think of these winter gloves?

Do you have a favorite winter-warm glove you prefer? Share your reviews with us here!