Saving More at the Supermarket

By
drodriguez
Dec 13, 2008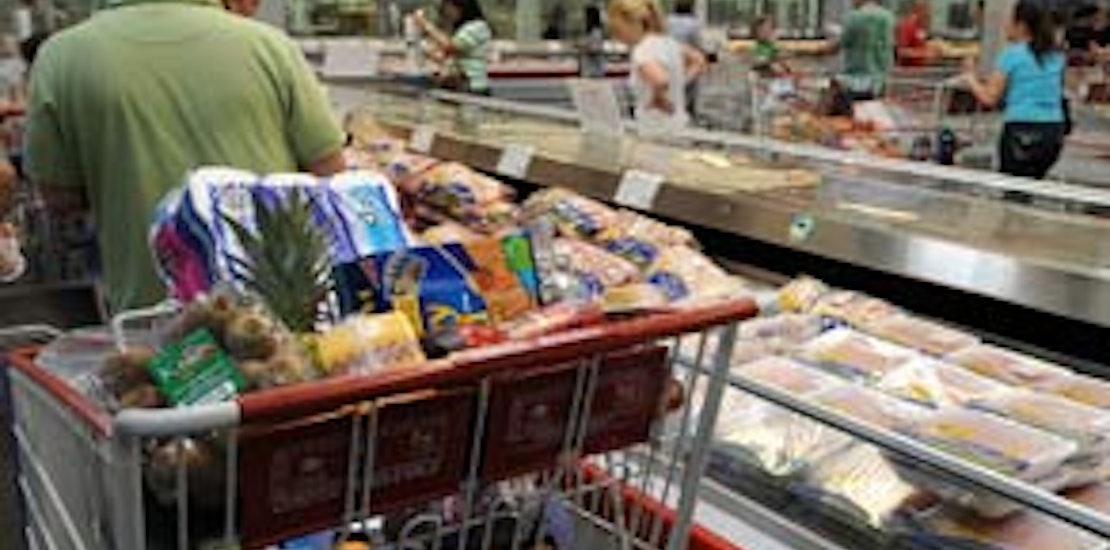 There are lots of things we can cut back on when trying to save a few bucks, but when it comes to buying groceries many of us are left gasping at the bill after checking out. We have to eat right? With rising costs of food these days and soaring unemployment rates it is really important that we all learn how to be savvy shoppers.

And many of us have already become a lot better at finding deals that will save a small bundle each week. Shoppers are taking advantage of websites that offer coupons for everything from laptop computers to breakfast cereal. According to the Indiana News and Tribune, 89 percent of the U.S. population uses coupons. The traffic on sites like EverSave.com and RetailMeNot.com grows higher as the economy sinks lower. On average, a family could save close to $10 a month on groceries by using coupons.

Aside from saving with coupons you can find on websites and in newspapers a recent article from CNN also offered some great ways to save at the grocery store.

A great way to get more value for your dollar is to buy in bulk. Bulk items are almost always much cheaper than individual products. Things like toilet paper and paper towels should always be purchased in bulk since you know you will use them and they will not spoil. Stay away from deals on perishables like milk, eggs and produce that will go bad before you can eat them.

Buying the store brand item over a name brand can also help you save quite a bit. The ingredients and taste are often similar if not identical. The only noticeable difference is usually the cost.

CNN reports about a blind taste test conducted by supermarket expert Phil Lempert. The test showed that with items like cereal, potato chips, and ginger ale a big percentage of shoppers either could not tell the difference or actually preferred the generic brand.

Making a list may not always be the answer to avoiding impulse shopping. Robyn Moreno, consumer editor of Women's Day, told CNN that shoppers with lists spend over 40 percent more than those who shop list-free. This doesn't mean you should forget the list all together. Just think of the shopping list as less of a "wish list" and more as an economically planned list focused around menus for you and your family.

For a complete list of CNN's tips you can visit: http://www.cnn.com/2008/LIVING/personal/07/09/food.bill/index.html


What do you think of the tips offered above on how to save at the grocery store?

Have you figured out a unique way to save more on groceries?