Save the World and Your Health

By
drodriguez
Nov 21, 2007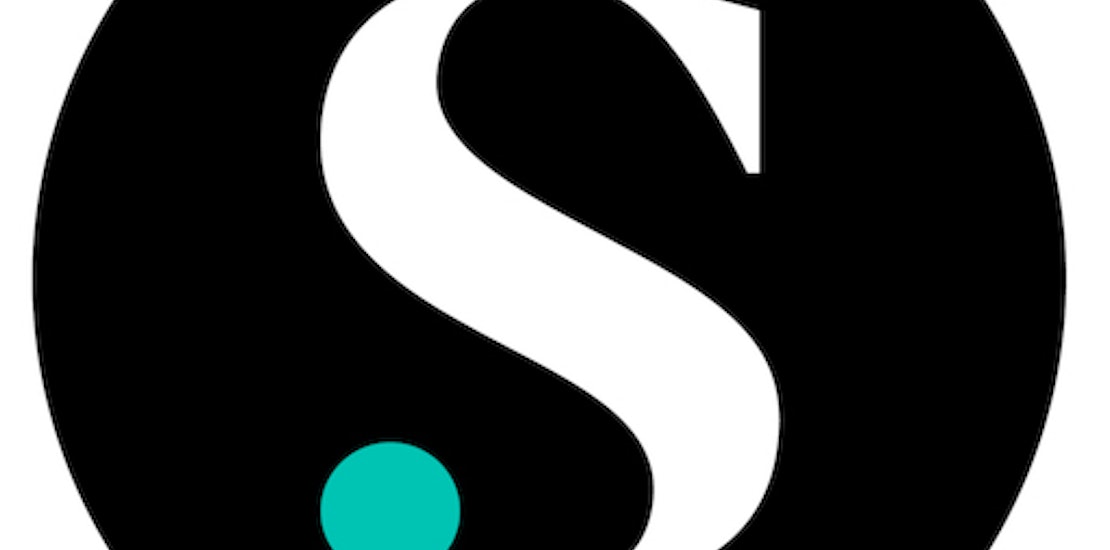 What do you worry about when you lay awake on those sleepless nights? For many of us, big issues like global warming and personal health are pretty high up on the list of worries. Public health officials are now coming up with ideas on how to join these two issues so that people can begin to save the planet and lose weight at the same time.

Both the Center for Disease Control and the American Public Health Association are seeking to connect the issue of obesity with global warming by offering tips to lose weight while saving energy.

According to an article from the Washington Associated Press, if all Americans walked for half an hour each day instead of driving they could cut out the annual U.S. emissions of carbon dioxide by 64 million tons. In addition, 6.5 billion gallons of gasoline would be saved while Americans shed more than 3 billion pounds in all. Though, it is unlikely that all Americans would adhere to walking a half hour each day, if these campaigns could spark a wider interest we could still see big changes.

Another plan for the global warming diet would be for people to start eating less red meat. Dr. Robert Lawrence of the John Hopkins School of Public Health reports that the average American man consumes 1.6 times the amount of meat that the government recommends.

By eating less meat Americans could greatly reduce the world's greenhouse gas emissions. According to a recent study from the United Nations Food and Agriculture Organization, 18 percent of the world's greenhouse gas emissions are due to the meat sector of the global economy.

What do you think of the idea to attack the issues global warming and obesity simultaneously?

Would you consider incorporating these tips into your lifestyle as a way to stay healthy and cut down on global warming?