Salon Owner Treats Homeless Kids and Parents To Free Makeovers

By
SheSpeaksTeam
Aug 31, 2017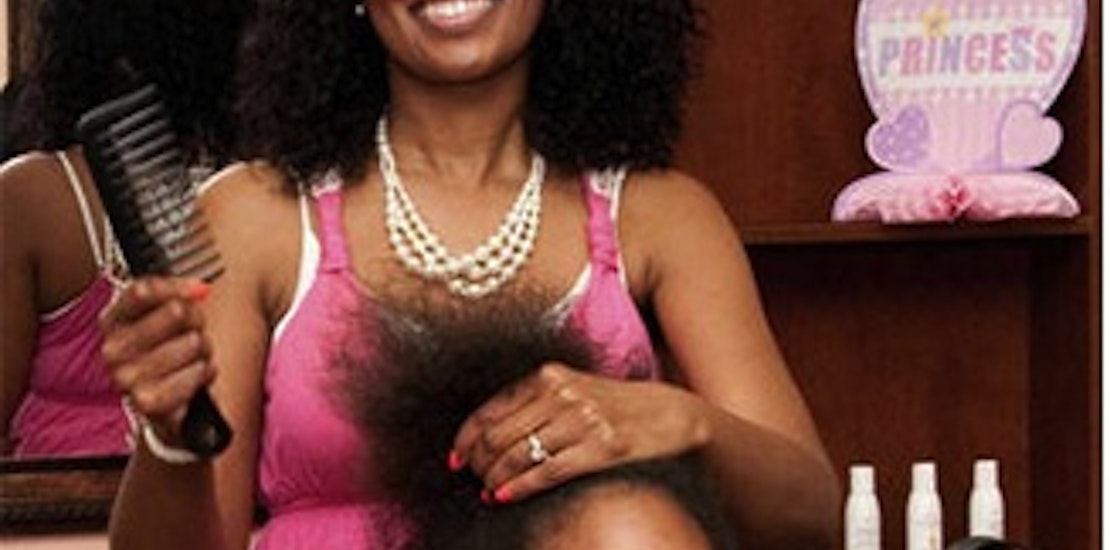 One Tampa, Florida woman knows first-hand what it's like to struggle and now that she's made it through those difficult times, she's giving back to her community in a very big way. Vanessa Howard, who once found herself and 3 young children homeless and fleeing a life of domestic violence and a "drug infested" childhood home, is still grateful to a landlord willing to take a chance on her.
CBS News reports about Howard's struggle to succeed and the powerful way she's giving back to so many in her community. Howard explains how during a time when she only had $1.75 to her name, a landlord came through for her and her 3 young girls when they were looking for a fresh start. She says, "He was like, 'I don't know you, but I feel like you should have this place. It was from there that I found hope and restoration. I just wanted to pay it forward."
Howard began taking jobs at local beauty salons to make ends meet and years later was able to do the unthinkable, she opened her own salon. After opening doors to Giving Hands Hair Salon four years ago, the now 62 year old offers a unique give away to homeless people in her neighborhood. One Sunday each month on her day off, Howard opens her shop offering free makeovers to homeless customers.
Homeless women and children stream into her salon once a month for haircuts, manicures and facials. Howard explains, "I'm looking to help restore women. I'm looking to help restore children, because, again, that pain is a part of my purpose." And kids gearing up for back-to-school, Howard hosted a special day for those in need that she called "Back to School Princess Party". Little girls donned tiaras while getting pampered in preparation for that first day of school. They also went home with brand new school supplies and parents of the children were given makeovers as well.
Howard plans on giving back in this special way for many years to come and hopes other business owners with similar struggles consider giving back to community members in need. She says, "I believe everything we go through we go through for purpose. I truly believe that nothing happens by coincidence. I would encourage other broken women, business owners — all of us have a story and I believe that we should use what we've been through to help others."
What do you think of Vanessa Howard's story?
Do you know any small businesses that give back to the community in a unique way?