Romantic 4th of July Date Ideas

By
MommaDJane
Jun 29, 2011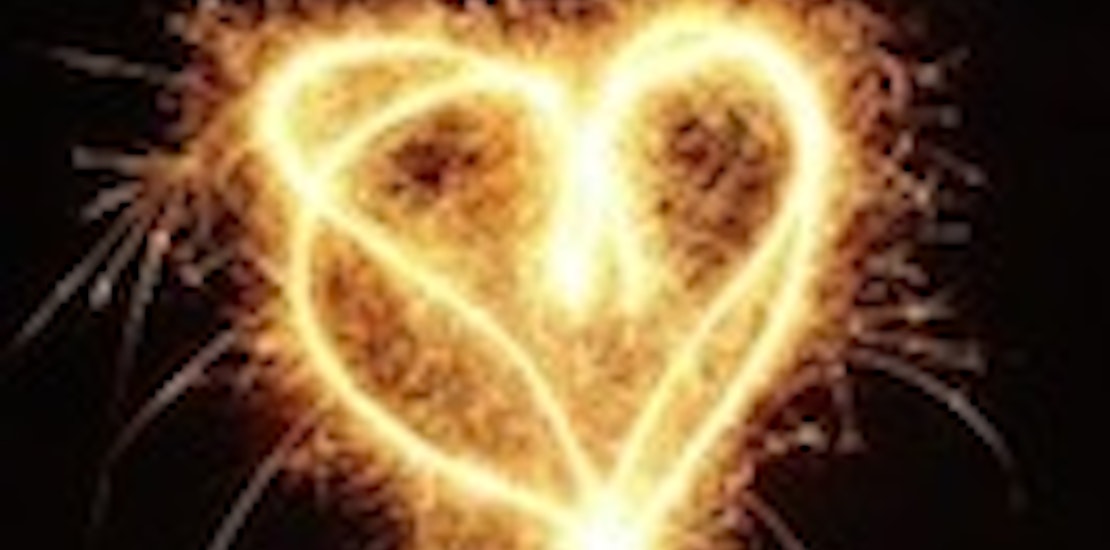 Nothing starts a date off better than a nice bouquet of flowers. There are several options for patriotic flower choices. Of course roses come in red and white and adding some blue statice is a nice completion for your 4th of July celebration. You can also use blue iris, tulips and carnations if you'd rather shy away from roses. Order your red, white and blue flowers to be delivered to your date prior to your meeting time or bring them to the door when you pick your date up for your night out.
Most cities have their own 4th of July festivities planned. Taking advantage of the atmosphere and free firework show is a nice way to keep the date simple and save on planning time. Adding your own flare to the evening is where it really counts.
You can check your local newspaper or usually cities even have a main website online that lists their events. This is a great place to find the closest fireworks show and possibly even something as fun as a fireworks display to music. Sitting on a blanket watching fireworks dance to music screams romance.
A picnic under fireworks can be a great addition to your evening. Don't forget to add in the red, white and blue foods. A fruit basket with mixed berries gives you the color and who doesn't love some whip cream on top? You can keep it simple by bringing the items with you or plan ahead by packing the basket with dessert cups pre-made. Chocolate dipped strawberries are an extra nice treat for those chocolate lovers in your life.
Not all romance has to be serious. Remember to add in some fun. Bring along your childhood favorite sparklers and write your date's name in the air. Some carefree giggling during a date night can create the extra spark you both need after a hectic busy day.