By
drodriguez
Apr 14, 2008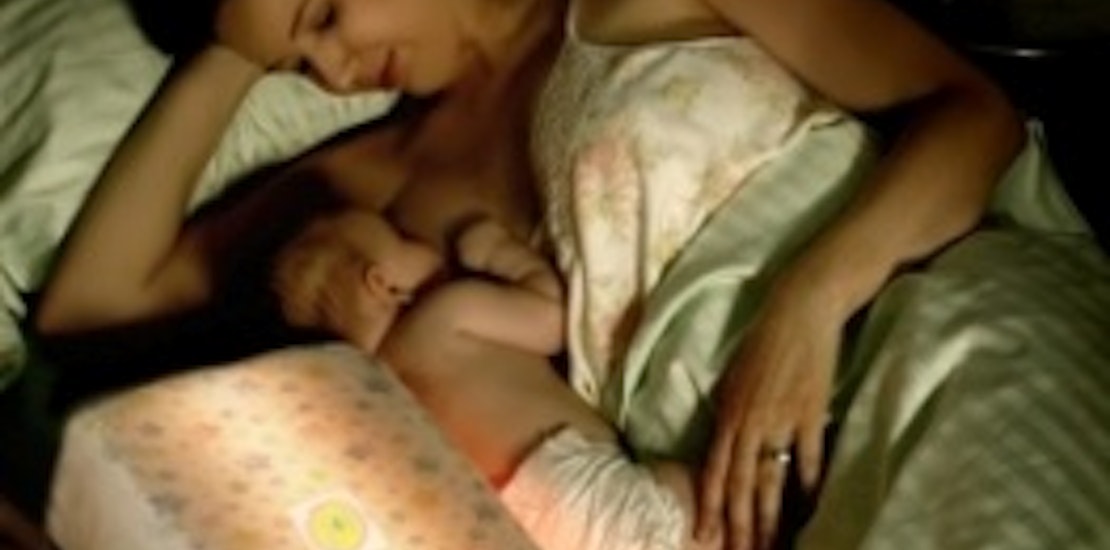 Bringing a new baby home is a time of joy, love, and at times utter chaos. A new parent may have many questions about purchases for a new baby, like what will really be worth the price and what will ultimately end up gathering dust in the corner of the nursery.

There will be plenty of advice offered from friends and family telling you what will be necessary for you and your baby. But when it comes down to it, it's likely your baby will end up telling you (in so many smiles and cries) what he or she likes.

Contributing writer for the TodayShow.com's Cat Schwartz offers eight "must-have" gadgets for busy moms that have worked for her. One gadget Schwartz says her son benefits from a great deal is a Munchkin Voice-Activated Crib Light ($13). When a baby gets upset during naps, sight and sounds can sometimes help soothe them. This particular light offers the sound of a heart beat and soft rotating colors for ten minutes when it is activated.

One device Schwartz finds helpful in the kitchen is a cordless hand blender by Breville ($100). This may sound like a lot to pay for a blender, but in the end it can save you quite a bit on canned baby food. The portable device is battery operated and makes blending up fruits and vegetables for your little one a breeze.

Schwartz also finds the Nurse N Glow Pillow ($40) to be handy for night time feedings. The soft light coming from inside the pillow allows just enough light to make sure baby is latched on properly. Schwartz likes it simply because, "it's always nice to have so you can watch their little lips doing that sucking motion."

Okay, so maybe your baby won't need these items for day to day survival, but they can all be very helpful. For a complete list of Schwartz's "must-have" gadgets you can visit http://www.msnbc.msn.com/id/23337896/ .

Do you think the three items listed above could be handy for mom and baby?

Can you offer any advice for new moms wondering what to stock up on before the big day?