Pumpkin Honey Pie
submitted by Hywelda9 {7 Recipes}
Prep Time:
10 Mins
Cook Time:
45 Mins
Total Prep + Cook Time:
55 Mins
Level:
Easy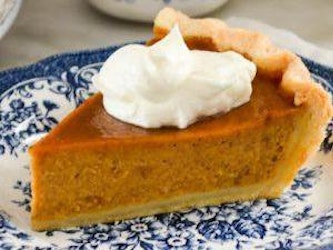 Photo Source: https://www.injennieskitchen.com/2017/11/honey-pumpkin-pie/
Makes: 6 servings
Description: This is a dessert I make every year for both Thanksgiving and Christmas dinners with my family. I use pumpkins from my garden and local honey, and everybody loves it.
Ingredients:
1 9" pie shell
2 cups cooked pureed fresh or canned pumpkin
1 cup clover or apple blossom honey
3/4 cup evaporated milk
3 eggs
1 tsp. cinnamon
1/2 tsp. each of nutmeg, ginger, and salt
1/8 tsp. ground cloves

Instructions: Mix all ingredients except for pie shell well together; then pour all into the pie shell. Bake at 400 degrees for 40-45 minutes, or till set. Cool for 30 minutes, then chill. Serve with a dollop of whipped cream - delicious and nutritious!
via my own recipe
Other recipes in desserts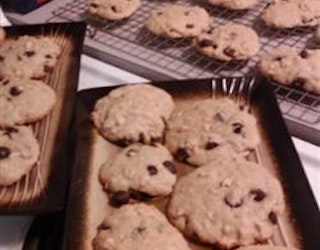 By
misskaylea
May 01, 2013
I've tried a lot of chocolate chip cookie recipes and this is my favorite one! I'm a tough critic when it comes to cookies so that says something. These …
Read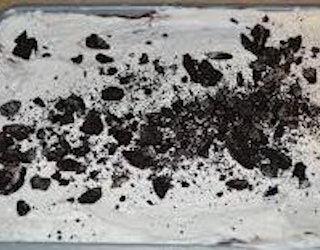 By
tja1967
Jul 01, 2014
Oreo Ice Cream desert. My daughter requests this every year for her birthday instead of a cake.
Read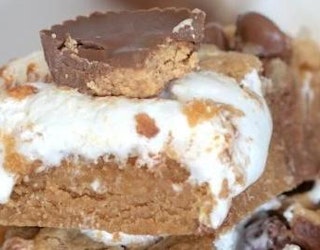 By
Crystalnichole316
Jun 17, 2019
An irresistible combination of peanut butter, chocolate, and creamy marshmallow fluff - Reese's Fluffernutter Bars take the ooey-gooey dessert game to th…
Read