Prince William Gets Personal About His Own Mental Health Struggles

By
SheSpeaksTeam
Sep 17, 2018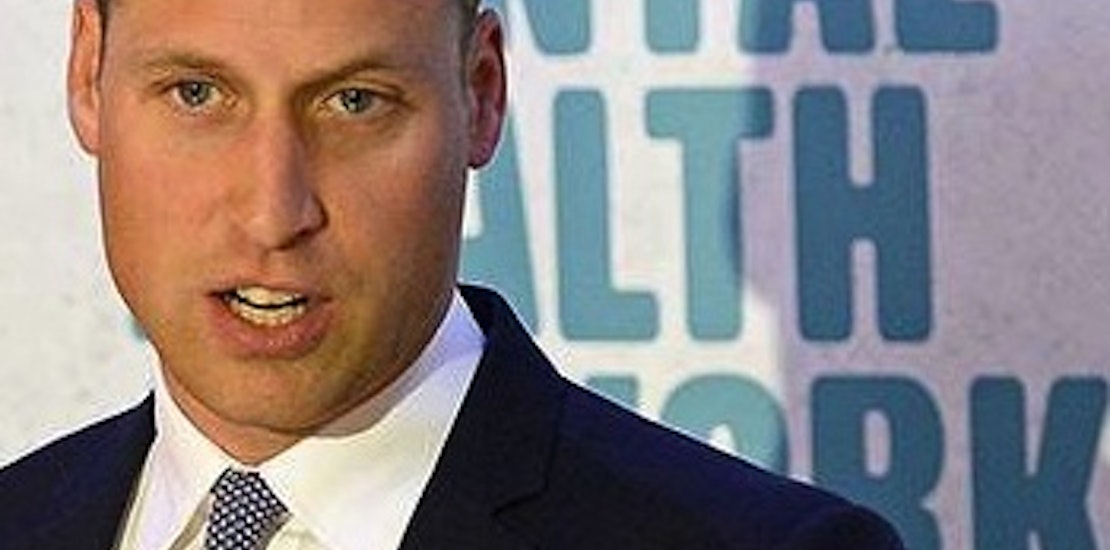 The candid nature in which Prince Harry, William and Duchess Kate have spoken about mental health has been a breath of fresh air for fans of the royal family. And now, Prince William is going deeper, relaying some of his personal struggles with mental health after working as an air ambulance pilot.
E! Online reports about Prince William's very personal speech he gave at the launch of a new website called Mental Health at Work. The new site is aimed to help people understand the challenges faced by those suffering from poor mental health in the workplace. It offers many tools and resources to help employers better understand what staff members may be going through.
During the launch of the site, Prince William discussed some of the challenges he faced while working a two year stint an an East Anglian Air Ambulance pilot. He explains, "I took a lot home without realizing it. You see [so] many sad things every day that you think life is like that."
Before speaking at the site launch, Prince William admits he was stunned to find out that only 2% of workers in Britain would feel comfortable discussing mental health issues with their employer. He hopes that sharing his experience may convince others that mental health is not something we need to be quiet about or suffer alone.
Prince William speaks of his own experience saying, "The attrition builds up and you never really have the opportunity to offload anything if you're not careful." He adds, "You're human and a lot of people forget the battles, you have shut it off to do the job—but ultimately something pierces the armor."
What do you think of Prince William sharing his personal mental health struggles?
Do you think his story may help others to feel they don't have to suffer in silence?
*Photo: PA Wire*