Prince Harry Talks Candidly About His Personal Mental Health Struggles

By
SheSpeaksTeam
Apr 18, 2017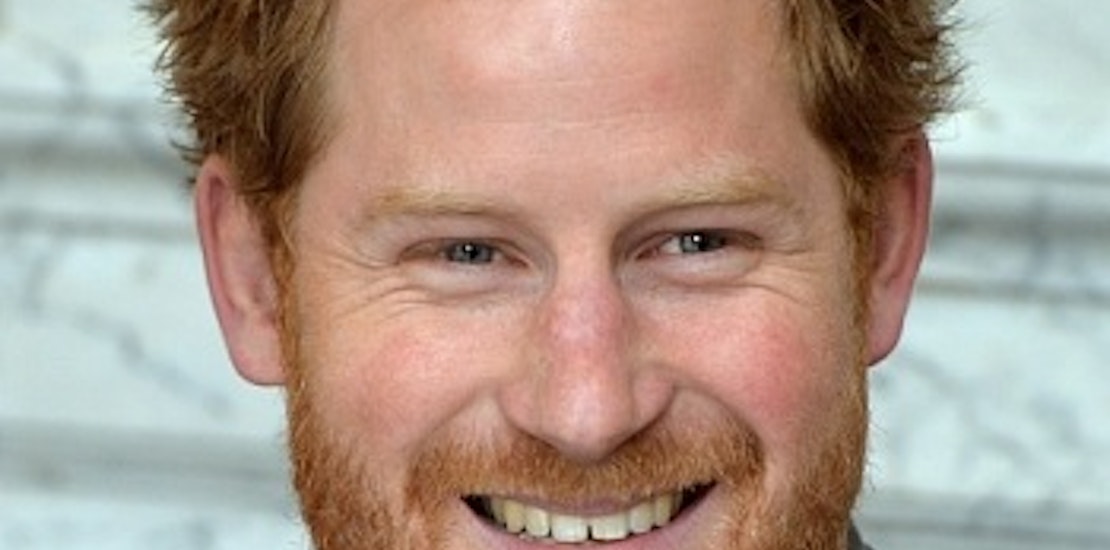 Though many people are aware of the brothers Prince Harry, Duke William and Duchess Kate's advocacy for mental health care, it is Prince Harry who is now stepping up to share his very personal struggles with his own mental health. During an interview, the prince recently relayed the difficulties he has had in dealing with his mother, Princess Diana's death when he was just 12 years old.
The stigma around mental health is thought to be even more of a problem in the U.K. where people are expected to grin and bare it rather than publicly share their feelings - this has been especially the case within the royal family who are constantly hounded by paparazzi. The Telegraph reports about Prince Harry's decision to go public with the feelings that have plagued him most of his life. He reveals his personal struggles with anxiety and rage during Bryony Gordon's 30 minute mental health themed podcast called Mad World.
Harry has shared that rather than discussing and grieving his mother's death, he made a decision at the age of 12 to just bottle it all up and go on with life. It was not until he was in his late 20's that the prince began to deal with the repercussions of never deal with his mother's death. He began to be angry for no reason and feeling a crippling "fight or flight" reaction at royal engagements.
Finally, after discussing his anxieties and anger with family and friends and taking the advice of his older brother Prince William - he saw a therapist. It was then that he realized his mental health had been seriously affected by skipping the grieving process when he was 12. Harry explains in Gordon's podcast, "I can safely say that losing my mum at the age of 12, and therefore shutting down all of my emotions for the last 20 years, has had a quite serious effect on not only my personal life but my work as well."
Prince Harry also reveals how exercise, in the form of boxing, has helped to alleviate a lot of aggression and anxiety. He says, "During those years I took up boxing, because everyone was saying boxing is good for you and it's a really good way of letting out aggression." He adds, "And that really saved me because I was on the verge of punching someone, so being able to punch someone who had pads was certainly easier."
What do you think of Prince Harry's mental health struggles?
Do you think his candid revelations about grieving and anxiety will help others struggling with similar issues?