By
drodriguez
May 02, 2010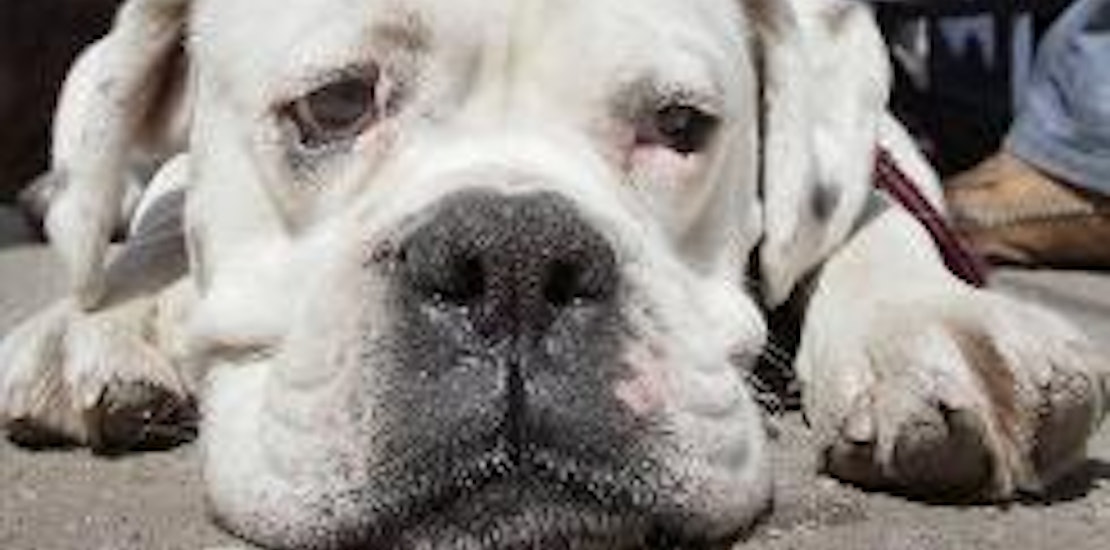 It may sound like a joke, but 1 in 3 women were not kidding when they said their pets listen to them better than their husbands. A recent poll released by the Associated Press - Petside.com shows that many women have taken to airing their grievances to the family cat or dog as an alternative to talking to their spouse because they feel the pets are better at listening.

A recent article from USA Today discusses the findings of the poll and points out that 18 percent of men also felt their pets were better listeners than their wives. Pet owner Christina Holmdahl rationalizes why she chooses to talk out her problems with her pets rather than her husband. Holmdahl says, "We all say stuff we don't mean when we are upset about stuff. When we have time to talk it out and rationalize it, we can think about it better and we can calm down and see both sides better."

It seems some women are using their cuddly companions as a way to vent much like one would talk with a therapist. When it comes to which animals are the best listeners, dogs have it. The poll found that 25 percent of dog owners said their pooch was a better listener than their spouse while only 14 percent of cat owners made this claim.

Pet psychologist and veterinarian, Karen Sueda, talks about why communicating with a pet can serve as a kind of therapy for people. Sueda says, "Pets are great because they provide us with unconditional support. They never talk back, never give us the wrong opinion and they are always there for us. As much as we love our spouses or significant other, sometimes they are not there... And sometimes, especially when its a husband or male significant other, they want to solve the problem rather than just listening to the problem."

What do you think of the poll that found 1 in 3 women think their pet is a better listener than their husband?

Do you ever air your grievances to the family pet rather than your significant other?