Pigs in the blanket
submitted by lowgee82 {2 Recipes}
Prep Time:
10 Mins
Cook Time:
15 Mins
Total Prep + Cook Time:
25 Mins
Level:
Easy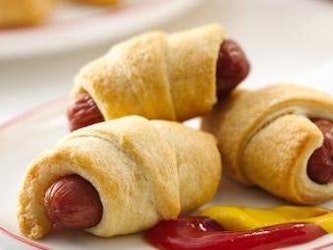 Photo Source: https://www.pillsbury.com/recipes/piglets-in-the-blanket/ae4c1349-34be-4c89-a8a1-a166cf1da49b
Makes: 24 pieces
Description: Simple and easy
Ingredients:
1 (8-oz) can of crescent roll dinner rolls
24 fully cooked cocktail wieners

Instructions: 1) Heat oven to 375°F. Grease cookie sheet. Unroll dough; separate into 8 triangles. Cut each triangle into 3 smaller triangles.

2)Place 1 wiener on shortest side of each triangle; roll up to opposite point. Place, point side down, on greased cookie sheet.

3)Bake at 375°F. for 11 to 15 minutes or until deep golden brown. Immediately remove from cookie sheet. Serve with ketchup and/or mustard.
via Pillsbury
Other recipes in appetizers

By
genevievenickerson
Jul 14, 2014
Great holiday appetizer!
Read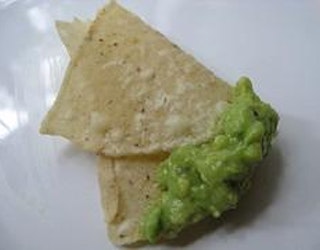 By
acohen
May 08, 2012
Delicious guacamole made with plain, nonfat Greek yogurt. image credit: flickr/ilovemypit
Read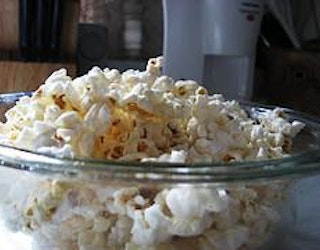 By
Rafencat
Feb 14, 2012
Who needs all the preservatives and excess salt? Sometimes homemade is the better choice.
Read