New Zealand Politician Wants People to Stop Asking Career Women About Baby Plans

By
SheSpeaksTeam
Aug 04, 2017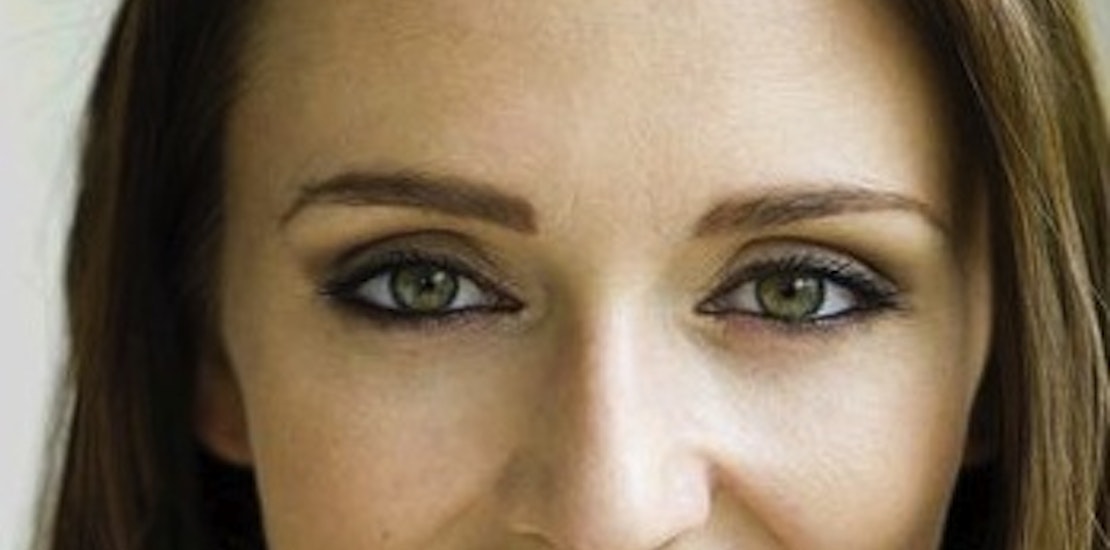 It's hard enough fielding family planning questions from overly eager relatives, but what about when reporters grill female politicians about their plans to become a mother? Leader of New Zealand's labor party, Jacinda Ardern, is newly on the job and already being asked about her plans to have children. But rather than answering the question, she's making a statement about the double standard career women face in this area.
Today reports about Ardern's response to reporters asking about any possible plans to start a family after just a few days on the job. During a morning show a day after taking on her new role, Ardern was asked if she planned to have children and if so whether she would be taking maternity leave. Co-host of the show Mark Richardson felt his line of questioning was fair since her new role could possibly lead to her becoming the Prime Minister one day. He asked, "If you are the employer of a company you need to know that type of thing from the woman you are employing ... The question is, is it okay for a PM to take maternity leave while in office?"
Rather than give in to Richardson's line of questioning, Ardren decided to take a stand and discuss how unacceptable it is to question her and other women on this subject. She said, "For other women, it is totally unacceptable in 2017 to say that women should have to answer that question in the work place." She went on, "It is a woman's decision about when they choose to have children and should not predetermine whether or not they are given a job or have opportunities."
Female politicians are not the only women in the public eye that have faced this type of scrutiny. Perhaps no celebrity knows about this double standard better than Jennifer Aniston. Last year, we reported about an essay she wrote in Huffington Post about the never ending line of questioning and media speculation she has faced throughout her career regarding whether or not she planned to start a family. She wrote, "If I am some kind of symbol to some people out there, then clearly I am an example of the lens through which we, as a society, view our mothers, daughters, sisters, wives, female friends and colleagues. The objectification and scrutiny we put women through is absurd and disturbing."
What do you think of Jacinda Ardren's response to questions about when and if she plans to start a family?
Do you think there is a double standard in the way media treats high profile career men and women?