New Smartwatch Can Coach Those Who Have a Hard Time Reading Social Cues

By
SheSpeaksTeam
Feb 03, 2017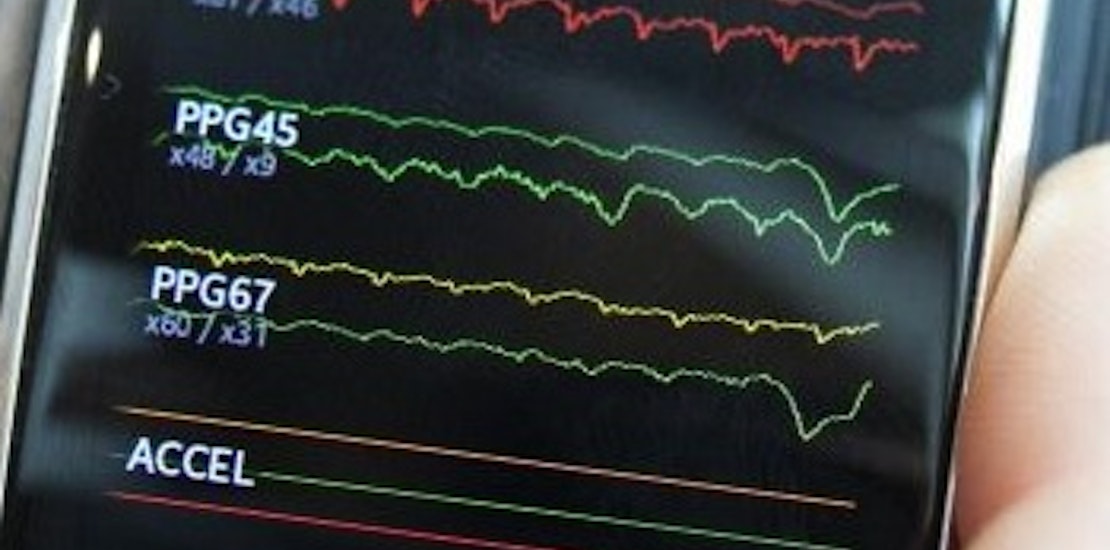 People with Asperger's or social anxiety know the pains of attempting to dissect a conversation or figure out the mood of the person they are communicating with. Things that many of us take for granted like social cues in the form of gestures, facial expressions or tone of voice is often lost on those who suffer from these conditions. But a new smartwatch combined with an app can now help teach important social clues and help users to predict how the other person is feeling while speaking to them.
Newsweek reports about a smartwatch that uses an artificial intelligence system to work as a kind of social coach for those who have a hard time deciphering how others are feeling. A recent paper published in MIT's Computer Science and Artificial Intelligence Laboratory (CSAIL) explains how the smartwatch uses both physiological data and tone of conversations to relay mood to the user. Conditions like Asperger's and social anxiety can often make it difficult to communicate with others as they can have a limited ability to analyze a person's mood through facial expressions and tone of voice. Things that many of us have no problem picking up on, like when someone is upset, joking, or being sarcastic can be something others struggle with.
Co-author of the study, Mohammad Ghassemi , explains how use of the internet to communicate has helped to bring people together - but we are still lacking skills when it comes to face-to-face relationship skills. Ghassemi says, "Technology has done a lot to connect people but even though it helps us communicate, it hasn't done much to improve those communications. This system can help people with anxiety or conditions like Asperger's understand which moments in a social interaction led to positive outcomes and which led to negative outcomes. Ultimately, it could be used by everyone to improve communication."
Researchers involved in the project hope to incorporate this kind of social coaching technology into common everyday smart watches worn by many, like the Apple Watch.
What do you think of the new technology that can relay social cues to those that have a hard time with communicating?
Does this sound like something everyone can use or just those who have issues like Asperger's and social anxiety?