My favorite gluten free foods

By
scentednights
Sep 29, 2011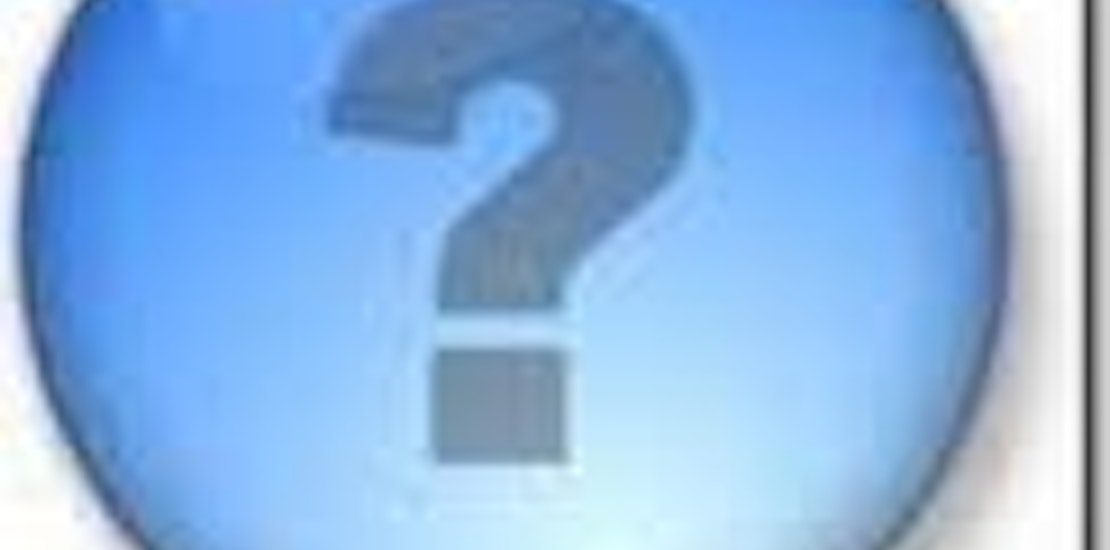 When my daughter was diagnosed as gluten intolerant, I seriously thought I would never be able to cook or shop traditionally again. I thought that none of the foods I had been cooking in the past would work on her new diet and all the gluten-free foods in the grocery store were so expensive and nothing like what I'd normally shopped for.

I spent several months trying to find foods that she would enjoy that were gluten free and failed miserably in most cases. Baked goods just didn't taste the same when they were gluten free. The special boxed pasta mixes weren't family favorites and the snacks all tasted differently than we were used to.

I woke up one morning and really evaluated what I was doing. I was spending so much time searching for specially marked gluten free foods that I had abandoned naturally gluten free foods in the regular part of the grocery store.

Pasta is always going to be a problem since it's made with wheat. However, potatoes and rice are naturally gluten free. Instead of spaghetti, we decided to have Spanish rice. Instead of pasta side dishes, we had mashed or baked potatoes. Not only are plain rice and regular potatoes gluten free, they are much cheaper than expensive boxed mixes.

Snacks didn't turn out to be as difficult as I thought they would be. There is no need to search for special gluten free salty snacks when many tortilla chips and corn chips are gluten free naturally. Lays plain potato chips are gluten free as well and always a favorite of ours.

Breakfast cereals that are gluten free are extremely expensive in the gluten free section of the store. However, if you wander through the regular part of the store, you'll find that Rice Chex and Corn Chex are gluten free as well and much lower priced.

While we still occasionally purchase gluten free products - especially the baked goods, we don't do it regularly and I'm glad that we can save money at the grocery store and still be able to purchase many of family favorites. Check out the manufacturer's websites for some of your favorite foods to see if they are gluten free before you assume they aren't. You may be pleasantly surprised!