More Women Pass On Motherhood

By
drodriguez
Jun 30, 2010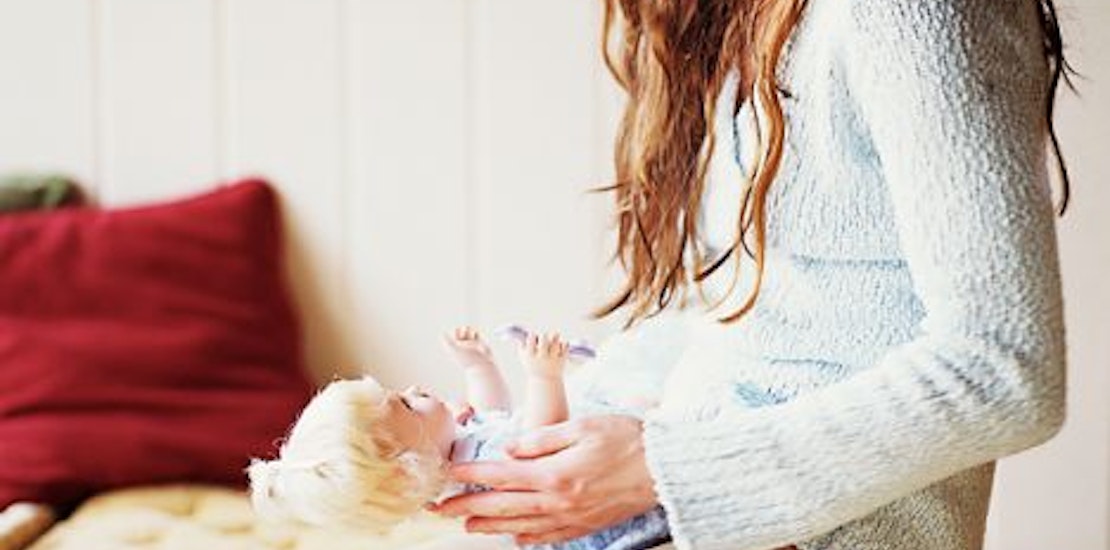 The number of women entering the post childbearing years without ever having had kids has risen dramatically in recent years. Though researchers are still not sure exactly why this is the case there are a few theories that may explain why more women are choosing to go childless in life.

A recent article from USA Today discusses the recent findings that 1 in 5 older women are now going childless, which is up from 1 in 10 reported some 30 years ago. The most recent statistics are coming from the Pew Research Center's analysis of Census data. The analysis also found that the number of women never baring children is up in every ethnic group and most education backgrounds across the board, except for the highly educated where they saw a drop in women going without kids.

In previous reports, some of the most educated women were also the most likely not to have children. Though this still holds true in the latest reports, these numbers have dropped quite a bit recently. In 1994 it was reported that 31 percent of women holding their master's and doctorate degrees were childless in later years. Today, only 24 percent of this group is going childless. The reason researchers believe the numbers in this group have gone down is because there are better fertility treatments being offered today and more educated women can afford to have these treatments.

The overall findings show that women aged 40 - 44 who haven't had children grew from 10 percent in 1976 to a whopping 18 percent in 2008. This may be because women are marrying later, focusing more on careers, and have better access to birth control.

It is important to note that the census considers women who are age 40 - 44 to be at the end of their childbearing years and only analyzes data from this group. It is not uncommon to hear of women having children after 44, but these women have been left out of the statistics at present.

What do you think of the research that found more women are going childless?

What do you think is the reason for this?