By
drodriguez
Apr 10, 2008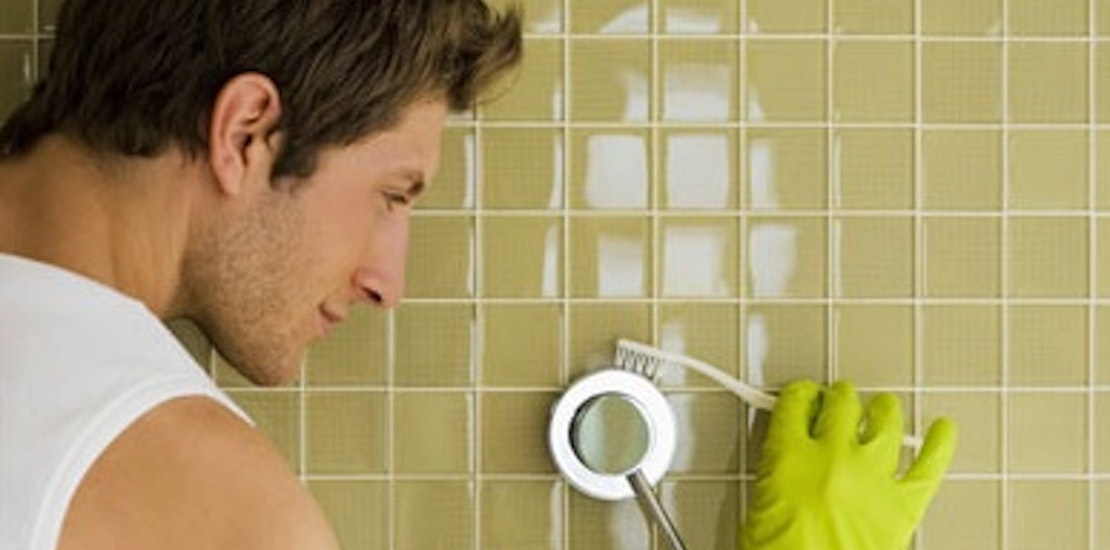 As women, we have seen our fair share of battles (some still being fought) on the road to equality for our gender. One battle in particular hits many of us close to home, actually in our homes. If you guessed the unequal division of housework and chores, you are probably already all too familiar with this issue.

A new study released from the Council on Contemporary Families sheds some new light on this dark and dirty topic. The Council reports that since the 1960's men's contributions to household tasks has doubled from about 15 percent to over 30 percent. It is also reported that today's full or part-time employed married woman in the U.S. now does two hours less housework than in 1965.

Even more encouraging is the dramatic increase we have seen in men's contributions to childcare. The Council reports that men have tripled the amount of time they spend caring for their children since the mid 1960's. Women have also made a big leap in this department, doubling their time spent with their children from 1965 to 2003. The Council on Contemporary Families explains the mutual increase by saying that it "appears to be related to higher standards for both mothers and fathers about spending time with children."

The Council also believes that this trend of men helping out more at home will continue as more and more women join the workforce. And this is good news for our marriages too. According to the study, couples that have more of an equal division of labor are less likely to divorce.

What do you think of the new findings that men are helping out more at home?

Do you see these types of changes happening in your home with your spouse?