Miley Cyrus: Child Celebrity On The Edge?

By
drodriguez
Dec 14, 2010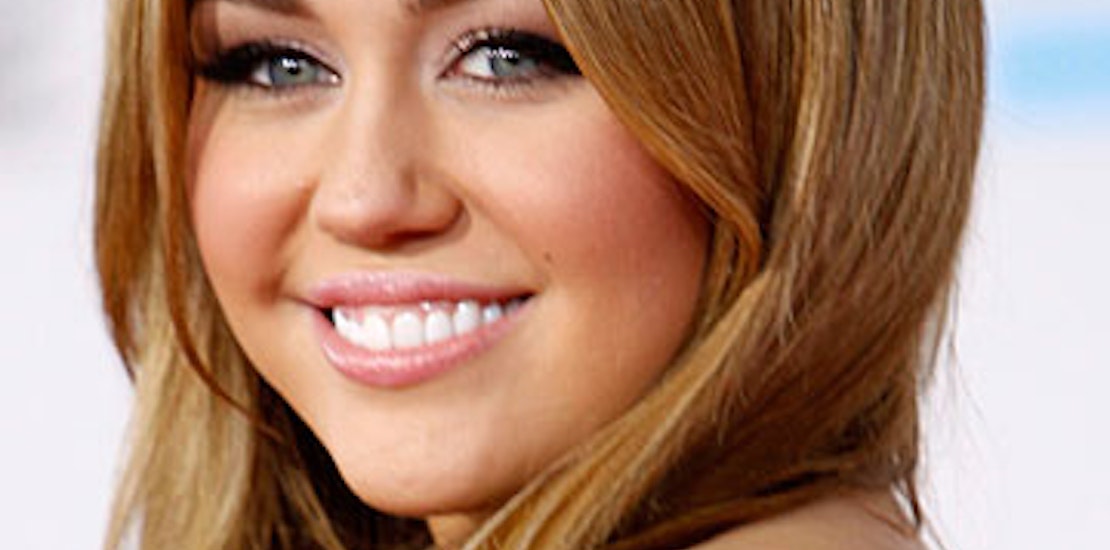 Miley Cyrus, now 18-years-old, made headlines recently for what many are calling a questionable life choice. A cell phone video of her was released smoking a hallucinogen drug known as Salvia out of a bong at a party. The drug is legal in several states and supposedly gives the user a similar experience to smoking marijuana or taking LSD.

Whether it be a risque choice of clothing, sexually charged dance moves, or posing semi-nude for a magazine spread all while she was under the age of 18, Cyrus is no stranger to controversy. Many are questioning whether Cyrus' behaviour is just another example of how child celebrities' lives often spiral out of control or if she is just acting her age and everything she does is magnified because of her celebrity.

Whatever the answer, there is no question that her actions directly influence young people and her fans. A recent report from FOX News reports that the sales of the drug Salvia have skyrocketed in California where it is currently legal. Stores carrying the drug report sales up by three times of what they were before last Friday and some store clerks have actually reported to TMZ that customers are actually asking for "the stuff Miley was smoking".

In the video that was reportedly stolen from Cyrus' friend's phone, Cyrus is seen inhaling the drug out of a bong before laughing uncontrollably. Her intense reaction to the drug is why many believe people have become so interested in purchasing it in California. The movement to ban Salvia in the states that it is currently legal has heightened now that it is getting so much press.

What do you think of the recent video that was published on the internet of Miley Cyrus smoking from a bong?

Do you think Cyrus' actions are just that of a normal 18-year-old or is she another example of a child celebrity on the edge?