Magic Cookie Bars
submitted by Z_Fitzgerald {1 Recipe}
Prep Time:
5 Mins
Cook Time:
10 Mins
Total Prep + Cook Time:
15 Mins
Level:
Easy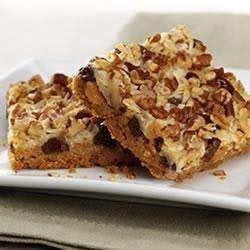 Makes: 15 Bars
Description: Chocolate-y, nutty desert bar
Ingredients:
1/2 cup Unsalted butter
1 1/2 cup Graham cracker crumbs
14 oz Sweetened condensed milk
2 cups Semi-sweet chocolate morsels
1 1/3 cup Flaked coconut
1 cup Chopped nuts

Instructions: 1.Heat oven to 350 degrees F (325 degrees for glass dish). Coat 13x9-inch baking pan with no-stick cooking spray.
2.Combine graham cracker crumbs and butter. Press into bottom of prepared pan. Pour sweetened condensed milk evenly over crumb mixture. Layer evenly with chocolate chips, coconut and nuts. Press down firmly with a fork.
3.Bake 25 minutes or until lightly browned. Cool. Cut into bars or diamonds. Store covered at room temperature.
Other recipes in desserts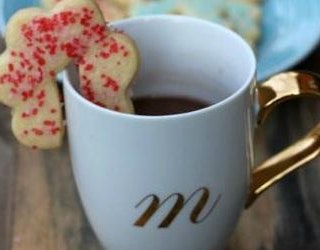 By
MeandMyPinkMixer
Nov 12, 2018
Adorable sugar cookies that hang from a coffee or tea cup. Festive and fun for the holidays!
Read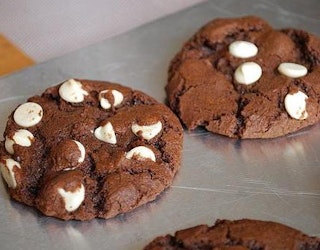 By
scooter1234
Dec 28, 2011
These cookies are a crowd favorite! I recently made them for our Christmas Eve get together and they got rave reviews from anyone who snatched one!! Yumm…
Read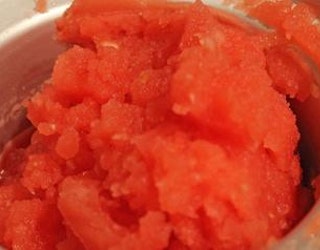 By
linzsnoop
Jul 02, 2014
Lovely home made ices for a summer treat!
Read