By
drodriguez
Oct 17, 2008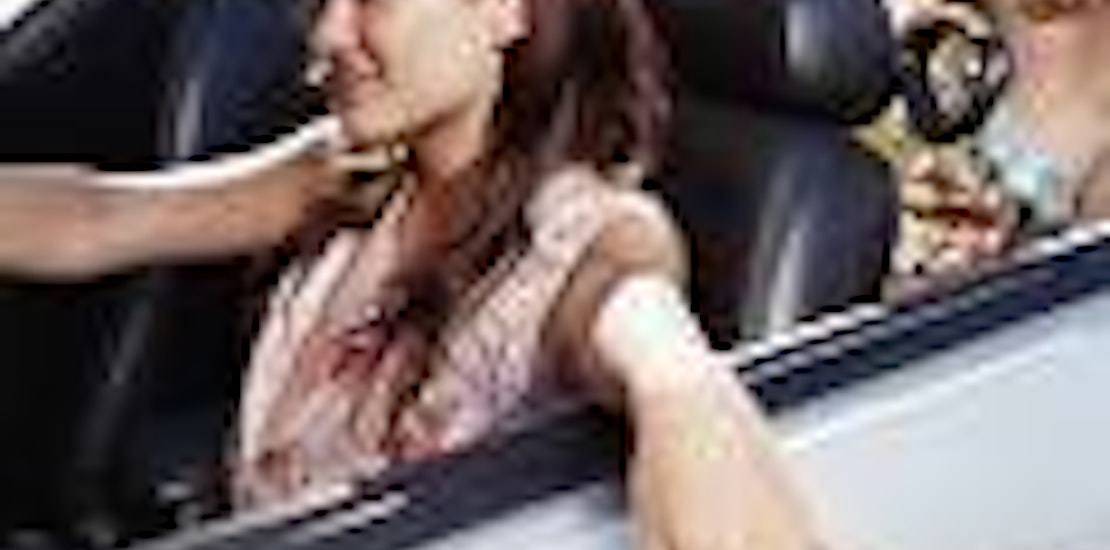 Is the "My Key" feature something you would consider for your teenaged driver?
Everyone remembers the excitement they felt the first time they were in the driver's seat. Most of you probably could not wait until you turned sixteen so you could start cruising around in your parents' (or if you were lucky enough, your very own) car.
Not much has changed since then. Teenagers are still rushing out to their DMV's the day they turn sixteen. But, what will soon change is the amount of control a parent can keep without setting foot in their child's car. Starting next year the Ford Motor Co. will begin selling a tool called "My Key" to help parents limit their child's speed while behind the wheel.
A number of the Ford 2010 models will have this standard feature called "My Key", allowing parents to set a maximum speed capacity on the car to 80 miles per hour. This will all be done through a computer chip inside the car key. The key's chip will also have a function that limits the volume on the sound system and continuously reminds the driver if he/she is not wearing their seatbelt.
For many parents, this may be the second best thing to riding shotgun next to their son or daughter. Jim Buczkowski, Ford's director of electronic and electrical systems engineering explained the idea behind the latest feature for new drivers to the Associated Press. Buczkowski said, "Our message to parents is, hey, we are providing you some conditions to give your new drivers that may allow you to feel a little more comfortable in giving them the car more often."
What do you think of the new technology Ford will introduce to limit a teen driver's speed?