Let the Years Melt the Stress Away, Scientists Say We Get Happier As We Get Older

By
SheSpeaksTeam
Aug 31, 2016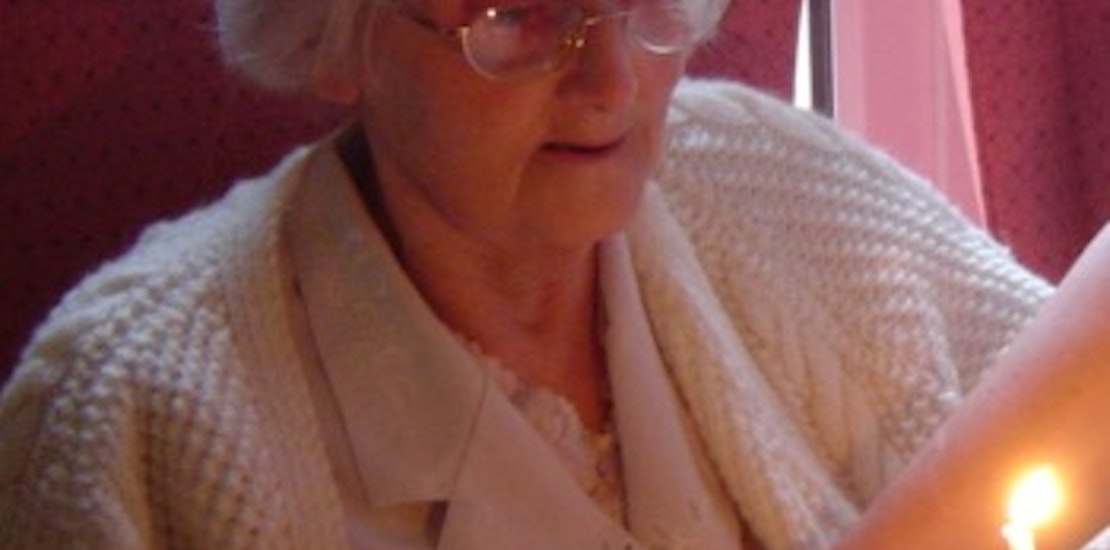 Unfortunately, we all must deal with the aches and pains that come with getting older. But with any luck you won't have to worry too much about your happiness in old age. Some new research suggests that despite growing health problems, most people in old age report improvement in mental health and overall happiness.
The Los Angeles Times reports about "the aging paradox" in which researchers were able to deduce from a survey of more than 1,500 people ages 21 to 99 that the older you get the more content you are. The study, published in the Journal of Clinical Psychology, found that people in their 20's reported feeling the most stressed and depressed while people in their 90's were the most content.
Interestingly, scientists report no dips in well-being during the supposed "mid-life crisis" time and even end-of-life stayed the same. Author of the study, Dilip Jeste, explains how pleasantly surprising the data turned out to be. Jeste says, "The consistency was really striking. People who were in older life were happier, more satisfied, less depressed, had less anxiety and less perceived stress than younger respondents."
Experts have different ideas for why we tend to get happier as we get older. Laura Carstensen, director of the Stanford Center on Longevity, believes that even though we tend to experience more losses the older we get, the losses may help us to come to terms with our own mortality. She explains, "When people face endings they tend to shift from goals about exploration and expanding horizons to ones about savoring relationships and focusing on meaningful activities. When you focus on emotionally meaningful goals, life gets better, you feel better, and the negative emotions become less frequent and more fleeting when they occur."
Jeste believes it may be our wisdom that allows us to forget the stress and be happier as we age. He says, "As we get older, we make better social decisions because we are more experienced, and that's where wisdom comes into play."
What do you think of the study that suggests we get happier as we age?
Do you think you were more or less stressed in your 20's?