Lady Gaga On All the Weight Gain Gossip

By
SheSpeaksTeam
Sep 27, 2012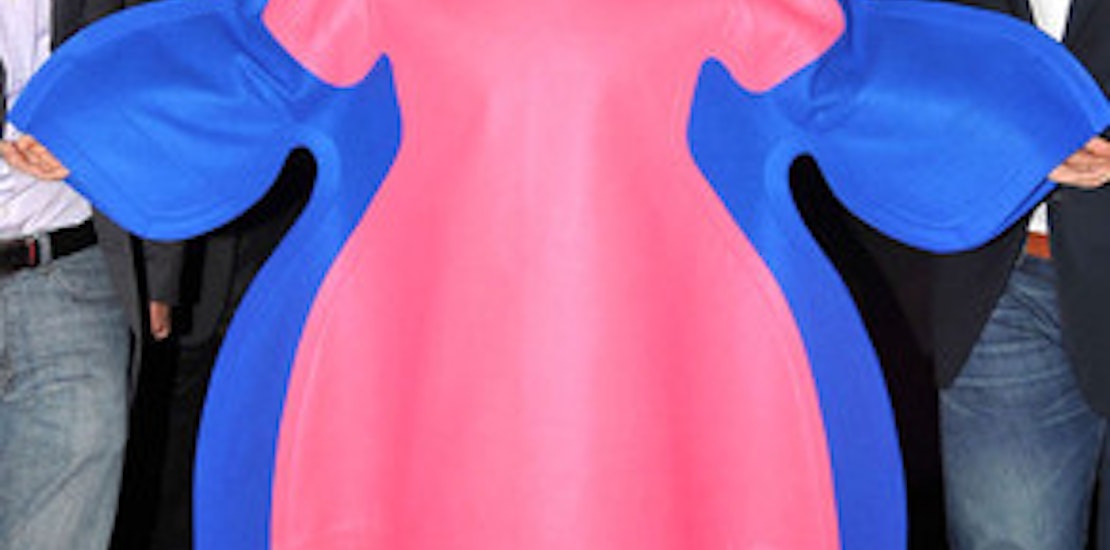 Known for her outlandish costumes, catchy tunes, and petite frame Lady Gaga has attracted a lot of attention lately for another reason entirely. The singer has created quite a stir because of a recent weight gain that she recently revealed was about 25 pounds. There have also been rumors that her record label is pressuring her to lose the weight immediately.
But in complete Gaga fashion, the "Born This Way" singer is not afraid to say how she feels about the weight gain and send a message to girls about why they are beautiful no matter what size.
ABC News reports about Lady Gaga's response to the buzz about her weight gain and this last weekend's public spotting of the artist wearing an enormous cartoon-like dress that completely dwarfed her body making it impossible to tell what size she really is. Knowing Lady Gaga, this costume was probably in direct response to the scrutiny she has received over her weight.
In the same weekend, Lady Gaga took to her Twitter posting a photo of the famous-for-her-curves Marilyn Monroe with the caption, "And thanks to my fans who love me no matter what, and know the meaning of real beauty & compassion. I really love you." She also posted this to her social networking site, LittleMonsters.com "To all the girls that think you're ugly because you're not a size 0, you're the beautiful one. It's society that's ugly."
What do you think about Lady Gaga's response to the media attention she has received since gaining weight?
Do you think her record label has the right to pressure her to lose weight?