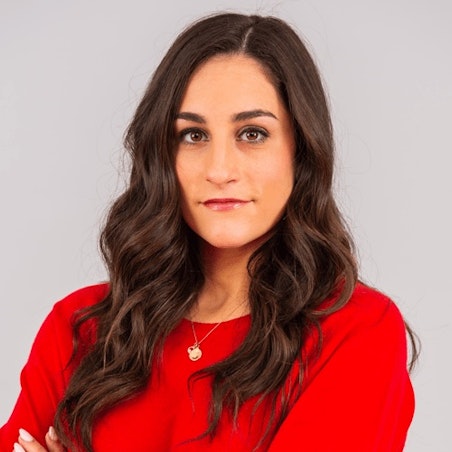 Jordyn Wieber, Olympic Gold-Medalist, Collegiate Head Coach: The Power of Resilience

by
SheSpeaksTeam
Oct 12, 2021
In this episode, we talk with Jordyn Wieber, gymnast, Olympic Gold Medalist, and current Arkansas Razorbacks gymnastics head coach. Jordyn discusses her journey to success in the world of gymnastics, how she got started, and why she sees mindset as the key to reaching your goals. Jordyn talks about how her career has transitioned since retiring and how gymnastics has prepared her for the hurdles of life. We also discuss Jordyn's role as an advocate for sexual abuse survivors and how she plans to make the sport safer. Listen in for Jordyn's inspiring story & perspective. You can find Jordyn at: https://www.instagram.com/jordyn_wieber.
Some episode highlights:
[5:38] Jordyn discusses how gymnastics taught her mental toughness
[11:40] How and why she became an advocate for change and a voice for victims and survivors of abuse.
[15:05] Hear how Jordyn is redefining what it means to be a good coach.
[22:16] Jordyn shares the importance of supporting other female leaders.