By
drodriguez
Apr 09, 2009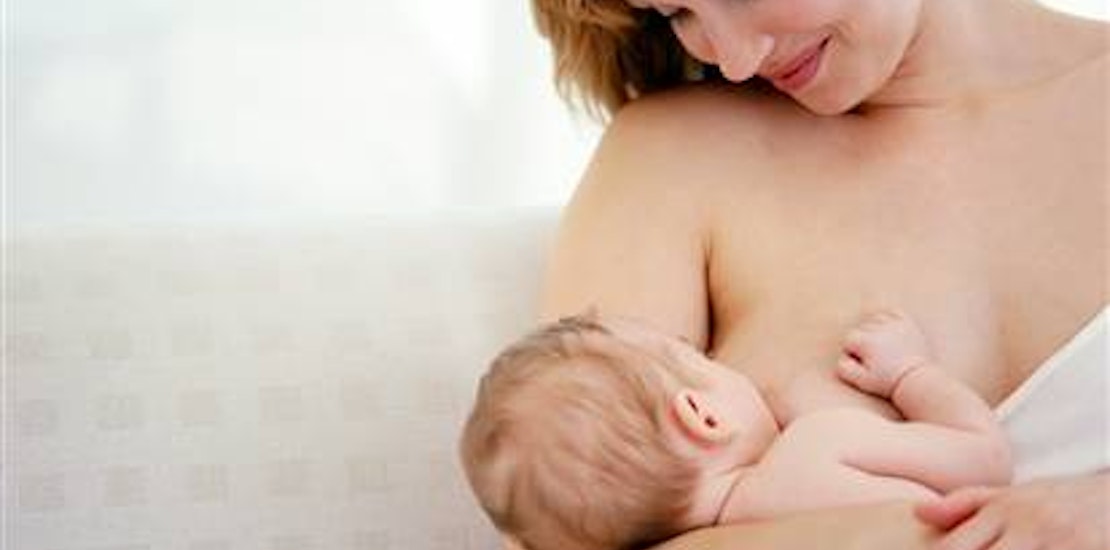 When discussing the ways to feed a new baby we have all heard the popular phrase "breast is best". For decades now we have seen the breastfeeding movement take shape and become a mainstream piece of advice among doctors, friends, and family. The American Academy of Pediatrics now advises mothers to breastfeed their babies exclusively for the first six months of life.

Through television ads, newspaper articles, and the latest scientific studies we are told breastfed babies suffer less illness and have higher IQ's than those given formula. This is why an article by Hanna Rosin from The Atlantic magazine entitled The Case Against Breast-feeding along with a 4-woman sit down podcast discussion follow-up about the article is causing quite a stir.

Rosin voices the opinion that breastfeeding is not necessarily what's best for a family. She feels the modern campaigns that urge women to breastfeed are counteracting the feminist movement as well as overstating flawed scientific data in favor of breastfeeding. After doing some medical research she found that, "The medical literature looks nothing like the popular literature? A couple of studies will show fewer allergies, and then the next one will turn up no difference. Same with mother-infant bonding, IQ, leukemia, cholesterol, diabetes?"

Rosin also discusses how the breast pump can make a woman feel more like a machine than a mother, later adding, "I'm hoping pump companies will just disappear." As unpopular as Rosin's opinions on modern-day breastfeeding may sound she has struck a chord with many women, especially those who spend a good deal of their workday behind closed doors with a plastic pump in hand. One woman who felt a kinship to the views expressed in The Case Against Breast-feeding was New York Times writer, Judith Warner who wrote an opinion piece in response called Ban The Breast Pump.

Both Warner and Rosin admit they have enjoyed breastfeeding their children, but feel the idea of feeding a baby formula should be a choice and not a doomed alternative that elicits fear and guilt in women. Warner writes in response to Rosin's article, "Is it at long last possible ? on this side of the Atlantic ? to suggest that we've maybe taken ?breast is best' a bit too far? That a mother's need for some semblance of physical dignity is perhaps a right worth respecting? That supplementing with formula ? if it makes for greater happiness (and emotional availability) in the baby's most important caretaker ? isn't necessarily an act of gross irresponsibility?"

What do you think of the views expressed that the "breast is best" movement has gone too far?

Do you think the breast pump serves a meaningful purpose to women and babies or is it a negative tool that we can do without?