By
drodriguez
Oct 07, 2011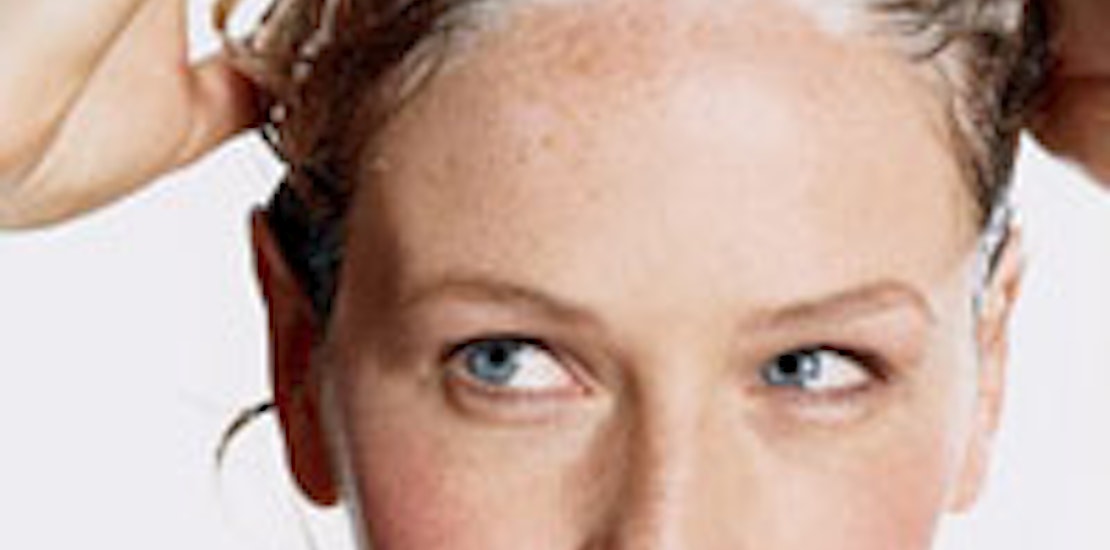 When it comes to choosing a shampoo and conditioner, there's a lot of options to choose from. Whether your hair is dry, damaged, fine, or frizzy our members share which shampoos and conditioners keep their locks silky, shiny, and manageable.
Herbal Essences Shampoo & Conditioner
The Herbal Essence line of shampoos and conditioners is a popularly reviewed hair product, receiving an average of 4 out of 5 stars. Members love the smell and feel of the shampoos and conditioners as well as the low cost and variety of formulas to choose from. Member kclark37 comments, "I love these products, they are high quality and inexpensive! They do the job and smell great!!!"
Garnier Fructis Sleek & Shine Shampoo and Conditioner
Many of our members find their hair feeling soft and silky after using this product as part of their hair care routine. One bonus some members mention is that you don't have to use a lot of the conditioner to hydrate your hair, even if it's super dry. Member melfor172 writes about how her husband turned her on to the product, "My husband loves this shampoo and conditioner. He has used it for several years. In an efffort to save money, I decided that I would start to use the product. I loved it. I loved how my hair changed after using it for only a couple days. I need to use the color treated formula. It did not dull my color one bit. I totally recommend this product!!!!!"
Matrix Bioloage Hydratherapie Hydrating Shampoo
Most of our members who have reviewed this hair product are very impressed with the results giving it an average of 4.68 stars out of 5. Most remark about the pleasant scent and the fact that it will not weigh down your hair after a wash like many other hydrating shampoos on the makret. Member kindigo27 says, "Many moisturizing shampoos leave my hair feeling greasy after a day or so, but I've not had this issue with this! It cleans thoroughly. I don't feel like I have to use a lot since it lathers quickly with a small amount. It is wonderful and it smells good."
L'Oreal EverPure Shampoo and Conditioner
Members who color their hair tend to be very happy with the way this sulfate-free shampoo leaves hair feeling soft, manageable and clean. Members are also happy with the way their color lasts longer and doesn't fade when washing with this. Member Autumnkat remarks, "I have been using the L'Oreal EverPure shampoo and conditioner since they hit the market. I color my very naturally curly hair and find that this product does what it claims: my color stays true between colorings and my curls stay hydrated. It's a terrific bang for the buck, too, because a little of the shampoo goes a long way. The smell of both the conditioner and the shampoo is pleasant!"
Tried any of these shampoos or conditioners?
Tell us which shampoos and conditioners you choose to lather up with!