By
drodriguez
Jul 10, 2007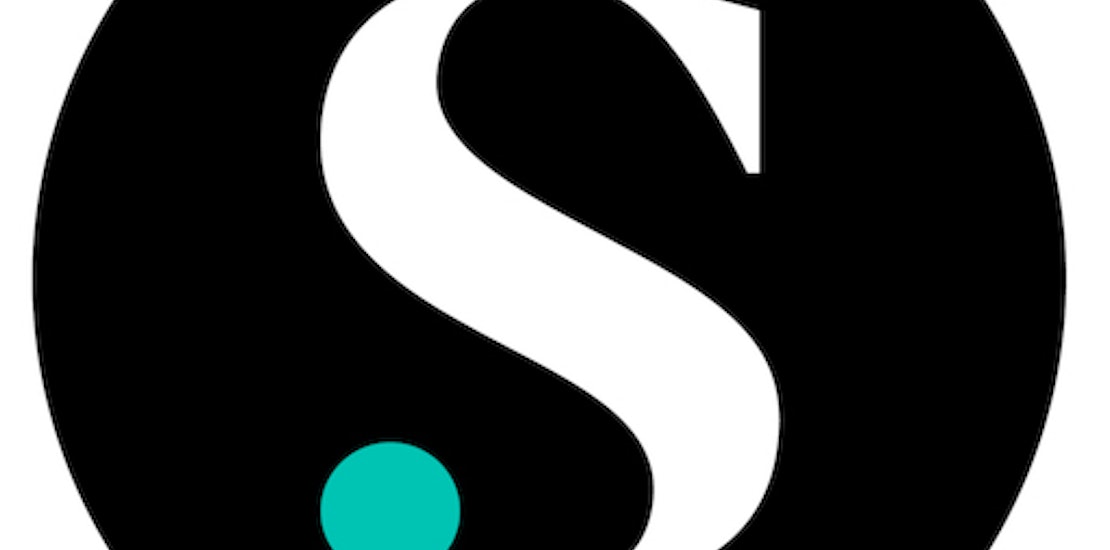 According to the National Institute of Mental Health (NIMH) more than 19 million American adults suffer from a depressive illness. Over 12 million of these people are women (that's twice as many women as men). Some factors that contribute to the higher depression rate in women given by the NIMH are: developmental, reproductive, hormonal, biological differences such as premenstrual syndrome, childbirth, infertility and menopause.

The Oprah Winfrey Show recently hosted a very interesting hour about the widespread issue of depressive disorders. During the show viewers heard from Sopranos actress Lorraine Bracco, supermodel Emme Aronson, and Country Music star Gary Allan. All the success, fame, and money meant nothing to these people when they were facing their own, or a loved one's, bout with depression.

Each guest, whether dealing with the disorder themselves or a loved one's depression, shared their experiences with the type of treatments that worked best for them or their family.

Suggested treatments for depression range from psychotherapy alone, or therapy coupled with prescribed antidepressants, holistic methods, and electroconvulsive therapy (ECT).

Prescription antidepressants have become a hot commodity in today's world. To many people the idea of swallowing a pill and feeling better sounds like a quick fix to a major problem. However, experts urge patients choosing a prescription antidepressant to combine this treatment with regular visits to a therapist.



Some holistic approaches to depression include acupuncture, exercise, meditation, massage therapy, and an herbal remedy known as St. John's Wort.

ECT is used on patients to induce a small seizure changing the chemical makeup of the brain that has been proven to be highly effective in treating depression. ECT is only used as a last resort on people who suffer from severe depression and have not responded to any other treatments.

The NIMH provides a list of warning signs or symptoms to look for in a person suffering from depression:

• A persistent sad mood
• Loss of interest or pleasure in activities that were once enjoyed
• Significant change in appetite or body weight; difficulty sleeping or oversleeping
• Physical slowing or agitation
• Loss of energy
• Feelings of worthlessness or inappropriate guilt
• Difficulty thinking or concentrating
• Recurrent thoughts of death or suicide

One of the most important things we know about depression is that it is very treatable, but the proper steps must be taken in order to get better.


What do you think of the current treatment being offered for depression?

Do you have a personal story about you or someone you love that has conquered depression?

If you think you or someone you love may be suffering from depression talk with your doctor about possible treatments.