High Fashion For Football Fans

By
drodriguez
Nov 24, 2009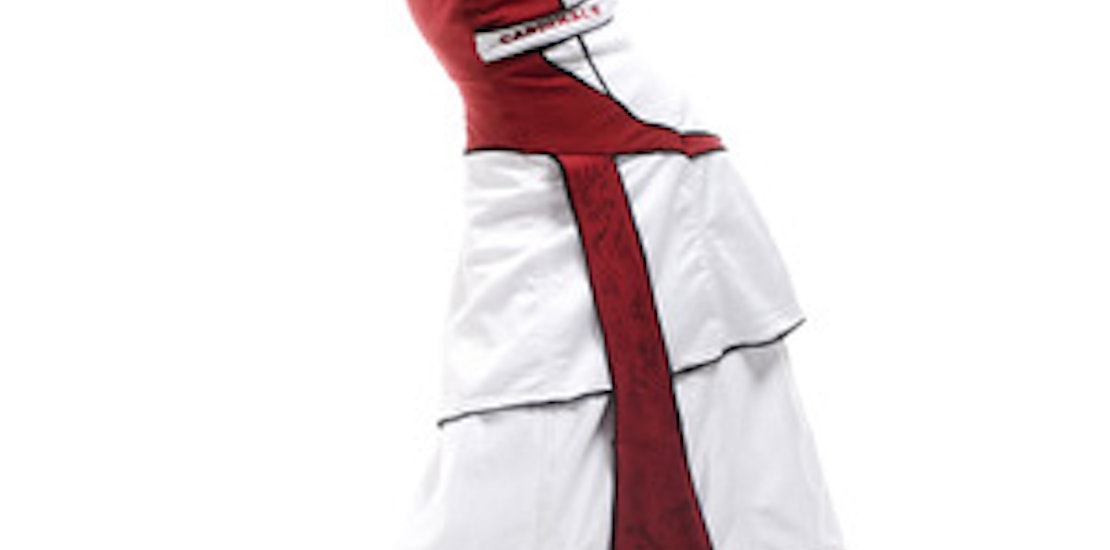 With the football season in full swing many fans are spending their Sundays either on the couch in front of the TV or, if you're lucky enough, in the stands cheering on your favorite team. In the past, the only option for a woman who enjoyed watching football as well as sporting a t-shirt or cap from her favorite team was to wear what the National Football League had to offer; men's clothing. This has all changed with the introduction of the women's pro shop from the NFL.

A recent segment from National Public Radio (NPR) spotlighted the latest additions to women's sports attire and the trend goes way beyond a curve hugging t-shirt. From floor-length ball gowns made from recycled team jerseys to handbags and hair accessories the NFL is paying more attention to women as consumers in the sporting arena. And it's no wonder since women make up 40 percent of the almost 200 million football fans nationwide.

Actress, Alyssa Milano, recognized the trend two years ago when she signed a contract with the NFL to create a girls-only team gear called "Touch." The line has been quite lucrative for the NFL and has also helped to boost confidence that they should continue marketing sports attire to women.

Though "Touch" is generally more of a casual line for the the every-day fan, the NFL is churning out some high-fashion pieces for its fans as well. The first floor-length ball gown designed by Danell Lynn is made of Cardinal jerseys that the entire team has signed. Lynn reports to NPR that since the dress' debut on the runway she has been receiving numerous phone calls from NFL wives who want ball gowns made for their teams too.

What do you think of the NFL marketing to women?

Would you purchase clothing or accessories to show off your favorite team?