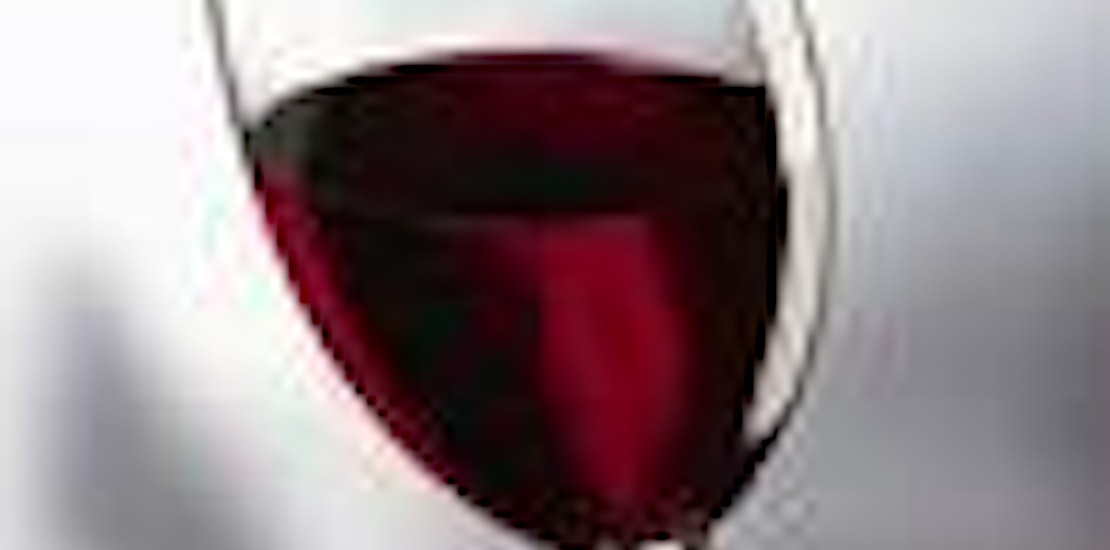 Grenache on its own is not a common wine for most Americans. It's typically used in French Rhône wines, the most famous of which - Chateauneuf-du-Pape - you may have heard of. It's also used in a variety of dry rosés. When I was asked to come up with a recipe pairing for a Grenache by a small wine maker it took some experimentation and education on my part because it was so different from other red wines I had tried.
In general, Grenache has some juicy cherry flavor but I wouldn't describe it as Bing cherry. The flavor seems tighter than that, more like "pie" cherries, a little tart and sour. Grenache is also high in alcohol and low in acidity which makes it easy-drinking but not the kind of wine you'd store for a long time unless it was blended with a more tannic or acidic varieties. Sounds perfect for a crisp, chilled summery rosé though, doesn't it?
It's actually the leading grape of the southern Rhône wine region in France. Rhône-style wines use up to 13 grape varieties blended to create one wine. Grenache ranks right up there in importance. It's also a common grape in Spanish wines. And, it's been turning up more and more in US wines. That's because it grows well in hot dry climates like the California's San Juoquin Valley and Washington State's Columbia Valley. There's even a group of US winemakers calling themselves the Rhône Rangers who champion American Rhône-style wines.
What to look for:
Dry Rosés, Spanish red wines, Rhône-style red blends.
Price:
You can find rosés that include Grenache starting as low as $7 per bottle like Columbia Crest's Two Vines Vineyard 10 Rosé. Spanish Garnacha (Grenache) and Rioja blends start around $11 per bottle. Rhône wine, and Rhône-style blends are typically more expensive running about $20 per bottle and up.
What to eat it with:
Think sunny, Mediterranean from Spain to Southern France - fresh herbs like rosemary and lavender, ripe tomatoes, tangy goat cheese or manchego, salami, sausages, cured ham, lamb, rustic dishes like paella, stew or
cassoulet, and spicy food
.
Have you tried a wine that was 100% Grenache or a blend that included it? Was it rose or red? What did you think
?