Google and H&M Want To Use Your Personal Data To Make You a Custom Dress

By
SheSpeaksTeam
Feb 13, 2017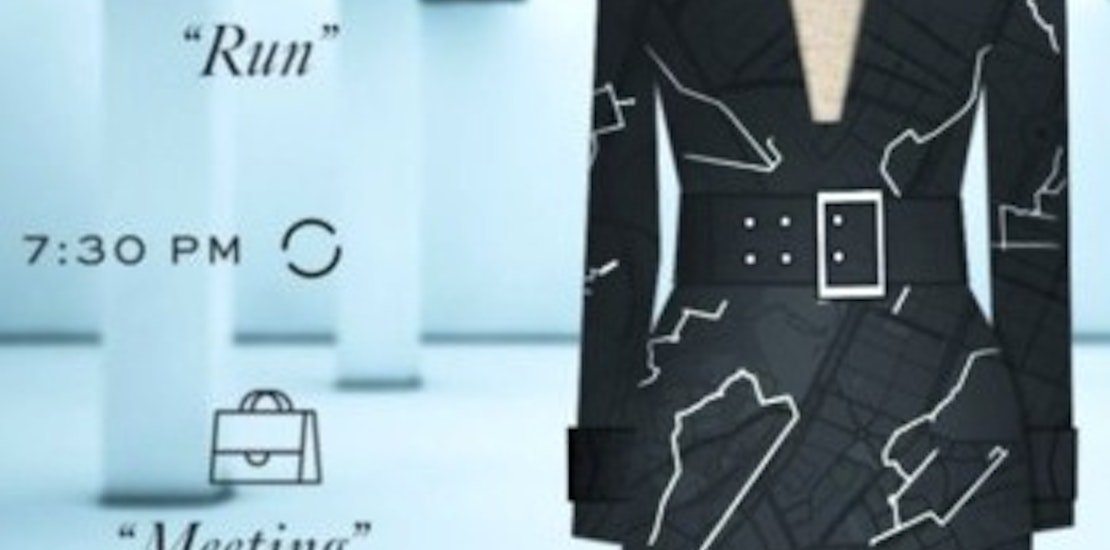 The idea of companies collecting our personal data may make some of us a little uncomfortable. But it seems fashionistas may be more than happy to share their info with Google and H&M's Ivyrevel as they endeavor to create unique dresses custom made based on the app user's personal data.
TechCrunch reports about the new Awareness API technology that allows smarter applications to collect data on where you are, your daily routines, what you are doing, and the weather around you as a way to react to your current situation. Google has announced efforts to take advantage of this new technology in order to create users a very unique and personal dress that reflects their day to day lives.
H&M's digital fashion house known as Ivyrevel has teamed up with Google to work on what they call "Coded Couture". Users can download an app and check a box allowing "Coded Couture" to collect their data for the purpose of making a "Data Dress" that they believe is perfect for you.
Things like your activity level and the weather around you will dictate what type of materials, belts, buttons, the cut of the dress, etc.will be used to design your one of a kind dress. Some of the other data that will be looked at when considering your dress design is where you go to eat, work or hang out with friends every day. It is up to you whether you want your dress designed for a formal occasion, work or parties. The custom made dresses start at $99 and will have unique map-like lines that represent your daily routes and routines. Look out for the app to be released later this year.
What do you think of the "Data Dress"?
Does this sound like something you might consider trying?