Google Glass At the Doctor's: Will Your Next Visit Be In Front of a Camera

By
drodriguez
Jun 27, 2014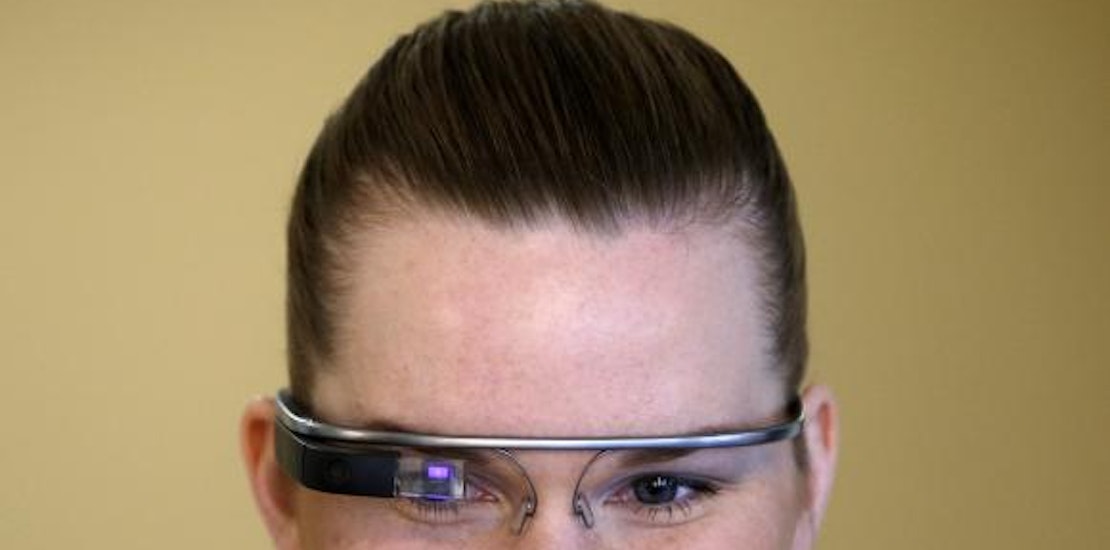 Though it sounds like something you might see in a science fiction movie, you may soon find yourself behind the camera at your next medical visit while your doctor films the whole appointment or procedure wearing Google Glass. Google's futuristic eye wear are expected to be a useful tool in the medical profession with a new application already developed and being dubbed a "wearable health record".
Reuters reports about the electronic medical records company, Drchrono, that has developed the new record-keeping application with Google Glass. Doctors maintain they will stick to patient privacy practices and ask permission before they take video or photos during a surgery or general appointment. The application allows doctors to store the photos, videos and notes on each patient and can even be shared with the patient.
Though Google Glass hasn't seen quite the response expected from the average tech consumer, it's possible that their real market may be in the medical community where doctors are requesting the new technology every day. Drchrono co-founder Daniel Kivatinos explains, "Google is still in the early-stages of determining the most viable use-cases for Google Glass. But some doctors are demanding Glass, so Google is providing resources and support to developers." Drchrono says that more than 300 physicians are currently using the medical record application with Google Glass.
How do you feel about doctors using Google Glass to keep medical records?
Would you allow your physician to record your next visit?