Free Range Parenting Legalized in Utah. Should Your State Be Next?

By
SheSpeaksTeam
Mar 30, 2018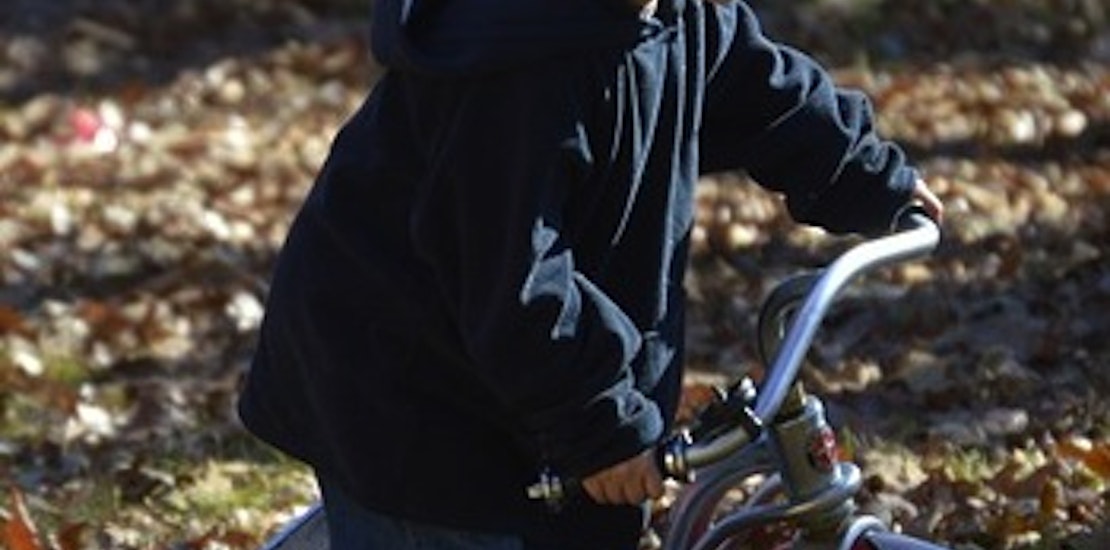 In response to a growing number of parents' desire for their kids to be more independent and reponsible, Utah has made what many call "free range parenting" legal. Free range parenting has become a growing trend among those who want their kids to be more self-sufficient by taking part in unsupervised activities like walking home from school or playing at a local park without grown-ups.
ABC News reports about Utah's new law that makes it legal for parents to allow their children a little more freedom to roam free in public. What the bill does is it allows parents to take part in free range parenting without facing punishment like child neglect charges. In recent years we have seen reports of parents facing CPS investigations and visits from the police for letting their children walk to school alone.
How young is too young for this style of parenting? Some critics of bill feel that this style of parenting will put a lof of kids at risk. But legislators in Utah believe it is parents who know their own kids best when making this decision. Utah Gov. Gary Herbert explains "We believe that parents know and love their kids better than anybody. Absent evidence of clear danger, abuse or neglect, we believe that parents have the best sense of how to teach responsibility to their children."
Lenore Skenazy, author reponsible for coining the phrase "free range parenting", made headlines when she allowed her 9 year old to navigate the New York City subways alone. She also helped to get this Utah law passed when Sen. Lincoln Fillmore gave her a call for some advice. Skenazy explains, "My law is the way that our kids have the right to some unsupervised time, and we have the right to give it to them without getting arrested.That's my law and Sen. Fillmore made it into legislative language."
What do you think of Utah's new law that allows parents to permit their children some unsupervised time?
Do you think free range parenting should be legal or do you think it put kids at too great a risk?