By
drodriguez
Feb 17, 2010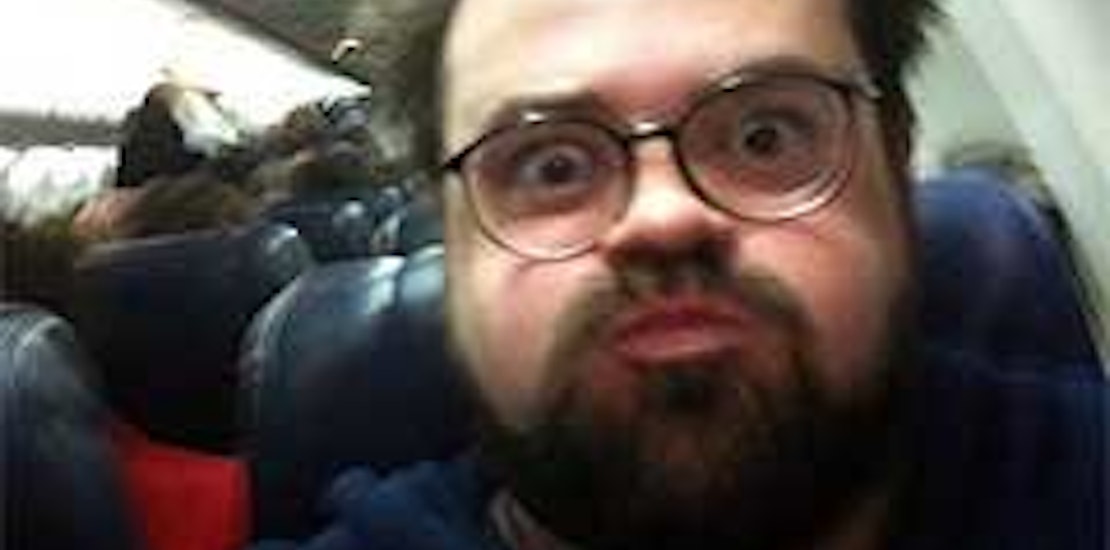 The issue of whether or not overweight or larger passengers should be required to purchase two seats when traveling on an airplane has been a controversial one since the policy was adopted. Hollywood director, Kevin Smith, recently brought this issue back into the spotlight when he was ordered to deplane a flight he had already boarded on Southwest Airlines. Directly after the incident Smith took to his Twitter page to express his outrage over the situation.

Many of his fans then began publicly criticizing the airline for their treatment of Smith which prompted the airline to issue a statement on their Twitter feed apologizing for the way they handled the situation with Smith. But had this been an average non-famous plus-sized passenger, would they have felt the need to apologize? Probably not.

Southwest is just one of many airlines that have adopted this policy of requiring larger passengers to purchase two tickets for a flight. Southwest's specific policy is that if the passenger can not lower the armrests on either side of his/her seat than they must purchase an extra seat so as not to make the person sitting next to them uncomfortable or unsafe in the event of an emergency. In Smith's case, he contends that he fit in his seat comfortably with his armrests down which makes one wonder if a passenger is being deemed "too big" for one seat based on the opinion of a flight attendant rather than official regulations.

Critics claim that this policy discriminates against people because of their weight while proponents seem to like the idea of keeping everyone comfortable even if the overweight passenger must pay extra to fly. A recent article from the Los Angeles Times reports about the Smith fiasco and the controversial two-seat policy. According to the article, Canada takes a more diplomatic stance as they have ruled that airlines must pay for a "clinically obese" person's extra seat.

What do you think of the two-seat policy many airlines have adopted for "obese" passengers? Does it discriminate against larger passengers?

Do you think this policy would be more fair if the airline had to pay for the overweight passenger's extra seat?