Extreme Couponing: Common Coupon Abbreviations

By
aleciastanley
Jul 21, 2011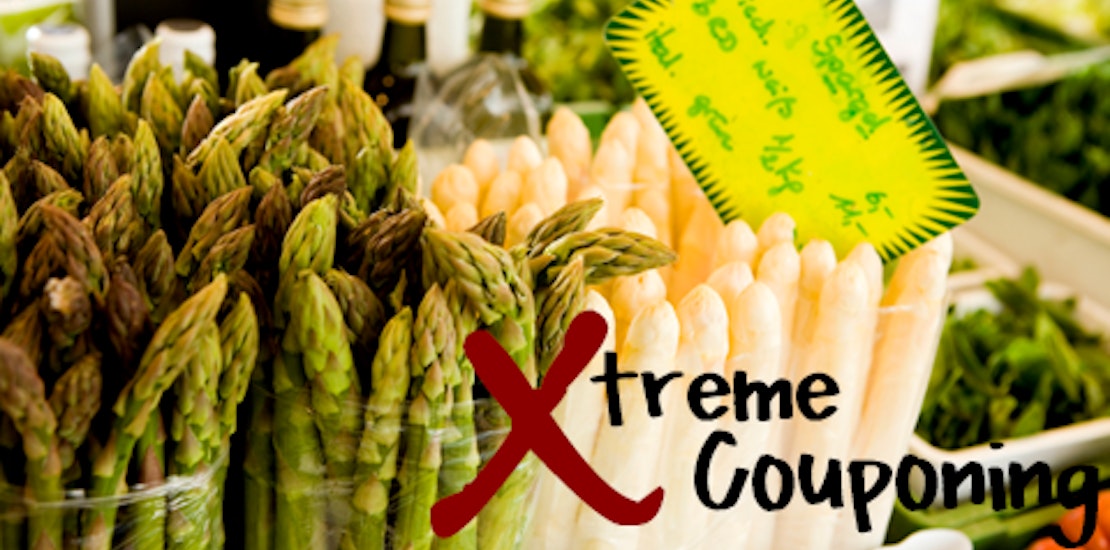 Before we go any further in our efforts towards extreme couponing, I thought it would be important to talk about some common coupon and store abbreviations. Now that we've created a family budget, ascertained where to find coupons, and figured out a coupon organization technique that works for us, we're almost ready to start hunting deals and shopping for bargains. In the future weeks, though, we're going to be talking about couponing forums and deal blogs, which often use confusing terms and abbreviations that could easily frustrate a reader if they don't have the "key".
So, here is a list of common couponing abbreviations and shortcuts –
$X/X

= X amount of money off of X amount of products (ie $1/1 = $1 off 1)

X/$X

= X amount of products for X amount of money (ie 2/$2 = 2 for $2)

B1G1 or BOGO

= Buy One, Get One

Stack

= using two (or more) coupons on 1 item

wyb

= when you buy

Coupon Matchups

– listing store sales with available coupons (aka Matchups)

Printable

= coupon that you print online (aka internet coupon)

Insert

= coupons found in the Sunday newspaper

Blinkie

= coupon found in the store aisles, located in little "blinkie" machines that spit out the coupons

Catalina

= a coupon that prints at the register with your receipt (Target, for example, has these)

Hang Tag

= a coupon found hanging around the neck of a product

Peelie

– a coupon found on a product, which you peel off

MFR

= manufacturer's coupon

OOP

= out of pocket (the amount of money you spend at the register)

MIR

= Mail in Rebate

RP

= RedPlum coupon

SS

= SmartSource coupon

P&G

= Proctor & Gamble coupon

GM

= General Mills coupon

YMMV

= "your mileage may vary" – marketing term that means it is up to your specific store manager

ECB

= ExtraCare Bucks; coupon reward from CVS

RR

= Register Rewards; coupon reward from Walgreens

SCR

= Single Check Rebate; rebate rewards from Rite Aid
You may want to consider printing out this list and including it in your coupon binder, or bookmarking this post for future reference.