Easy Ways to Prep for Holiday Savings

By
savingsmania
Dec 13, 2011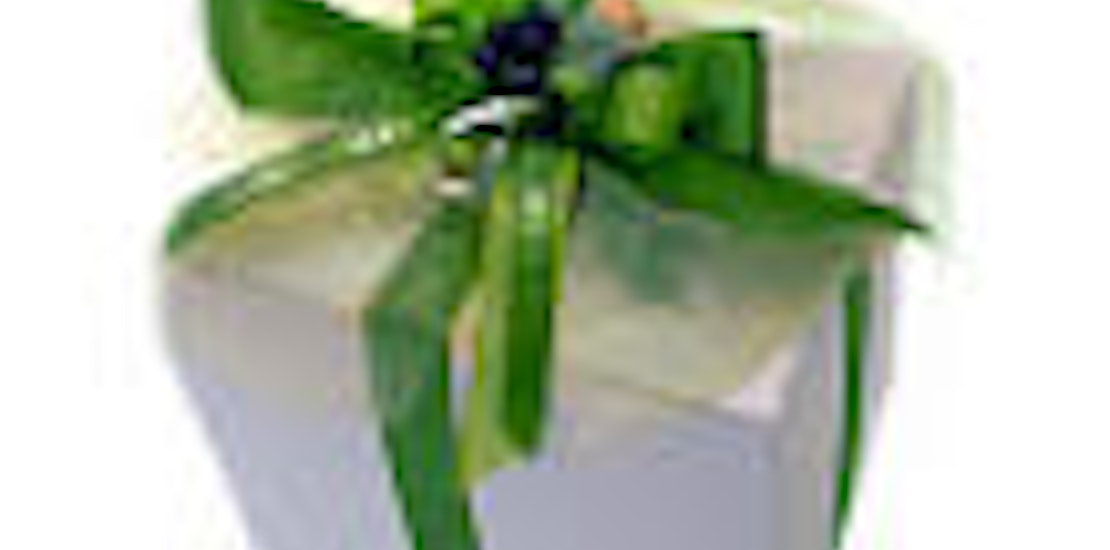 By Diane R. Schmidt
The holidays don't have to break your budget! All it takes is some advanced planning. Here is how I save money on the upcoming holidays.
Tip #1: Make a list.
I've started making a list of gift ideas and keeping an eye out when I go shopping. For example, if someone on my list wanted cookware, Target has recently started clearancing Calphalon and other cookware. I also like the clearance at Walmart, Pier One and even Costco has clearance, usually on seasonal items.
Tip #2: Save gift cards.
Whether I receive them as gifts (and can't use them), from point programs, etc. I am saving them for gifts. I also check all my point programs before Thanksgiving, to see if I have enough points to cash out and then request my gift cards then, instead of waiting. Sometimes companies take 6-8 weeks to ship out gift cards, so it's better to request them ahead of time.
Tip #3:Make photo holiday cards early.
Snapfish and Shutterfly regularly offer free holiday cards and I order them as early as possible.
Tip #4: Organize holiday stuff.
I recently started organizing my basement and putting items up on shelves, where I could see what I had. Grouping like items, like wrapping paper, ornaments, etc. helps me to see what I have, so I don't buy duplicates.
Tip #5:Pay attention to sales.
Target always seems to have toys on clearance. Also be sure to check your favorite online stores. Many start running specials as early as the beginning of November and throughout December but don't leave it too late to miss these deals.
Tip #6: Stash away freebies.
Many magazines and web sites give away nice freebies. I have been saving them as gifts. For example, O magazine and Martha Stewart magazine regularly have giveaway promotions. Sometimes you have to make a purchase, other times you just have to mail in your name and address. Their items are high quality and perfect for gifts. I've received free photo frames, a spice rack and more.
Tip #7: Have someone on your list who loves magazines?
Get free magazine subscriptions for them as a gift from MyCokeRewards.com and Recyclebank.com.
Tip #8: Keep an eye on Amazon.com.
I have found that their prices are among the lowest on everything from kitchen appliances to toys and more. So be sure to head over to the site to get the best deals!
Since 2003, the best coupons, freebies, deals and more- Savingsmania.com.