Pregnant Duchess Kate Hospitalized

By
SheSpeaksTeam
Dec 04, 2012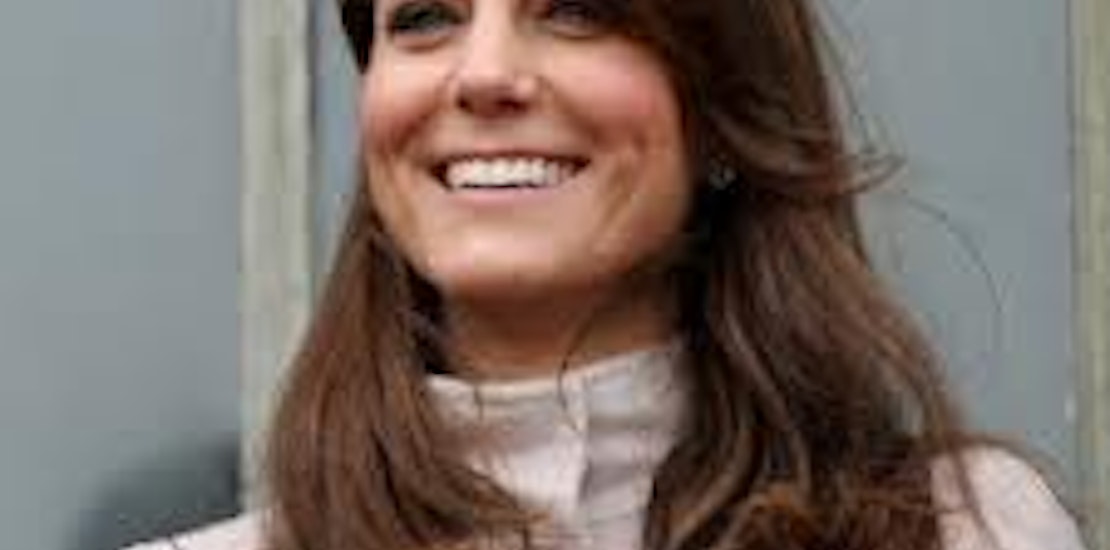 As the world buzzes over the announcement that Prince William and Duchess Kate are expecting their first child, we are beginning to hear stories of how the pregnancy is going. Many women know how uncomfortable morning sickness can be during those first few months, but Duchess Kate has been experiencing a rare illness with severe symptoms.
USA Today reports about the rare pregnancy symptom Kate is suffering of severe nausea and vomiting is known as hyperemesis gravidarum. The condition can be so extreme that it is difficult for the mother to keep anything down. Though the condition rarely elicits a trip to the ER some women who have been excessively vomiting over a 24-hour period are advised to call their doctors.
Kate can now count herself as one of the less than 1% of women that are hospitalized due to hyperemesis gravidarum during their pregnancy. While in hospital, doctors administer anti-nausea medicine, intravenous fluids, and vitamins to ensure the mother and baby get back on track before returning home.
The condition, though miserable for the mother, is not usually harmful for the baby and usually goes away by the second trimester. Doctors believe the condition can be more prevelant in women carrying twins or triplets.
Did you experience any medical complications or illness while you were pregnant?