Don't Underestimate the Dollar Store!

By
HelloAnnaH
Jun 04, 2014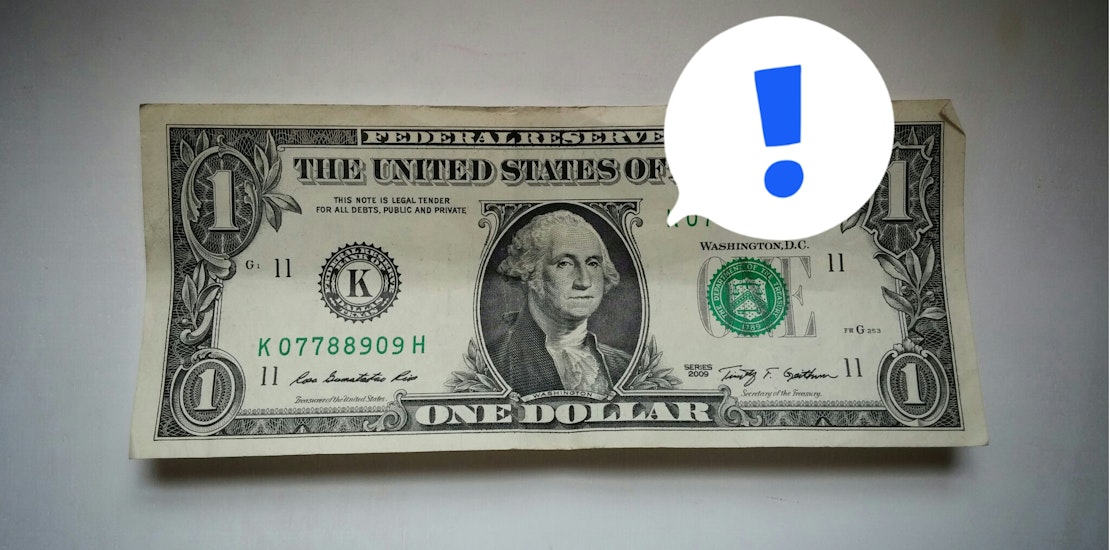 I used to walk by the Dollar Tree while running errands and never bothered to look inside. I always thought it was a place to get cheap candy and knick knacks that would break within a few days. Boy, was a wrong.
One day during a routine errand run with the kids, I decided to go into Dollar Tree to get balloons for an upcoming party.
$PullQuote$When I walked in, I was in awe - the place was neatly stocked with all sorts of fun goodies!!!! It was as if we had walked into some magical candy store... and everything was $1.
Now a few years later, there are a list of things I will always buy at the dollar store and never anywhere else. These things are...
party supplies (including table cloths, punch bowls, tongs, cups, etc...
Helium balloons
gift bags and wrapping paper
Hair ties and pins
coloring books
TAPE (I get a pack of 8 rolls of tape for $1!!!!!!!)
Any and all office supplies
Magic eraser pads (a two pack for $1)
most cleaning supplies
Most Dollar Trees differ in the products they carry. I have quite a few locations around me and I've scouted to see what they each carry. It's not too predictable since they get different products each shipment.
Awesome finds in the past:
Udderly Smooth lotion tubes
Clearasil face wash
solar lamps
Kids Disney wall decals
big bags of Ring Pops
MANY As Seen of TV items
So next time you see a Dollar Tree, stop in and see what they have to offer! You may be pleasantly surprised!