Could $15 Airline Tickets To Europe Soon Be a Reality?

By
SheSpeaksTeam
Mar 19, 2015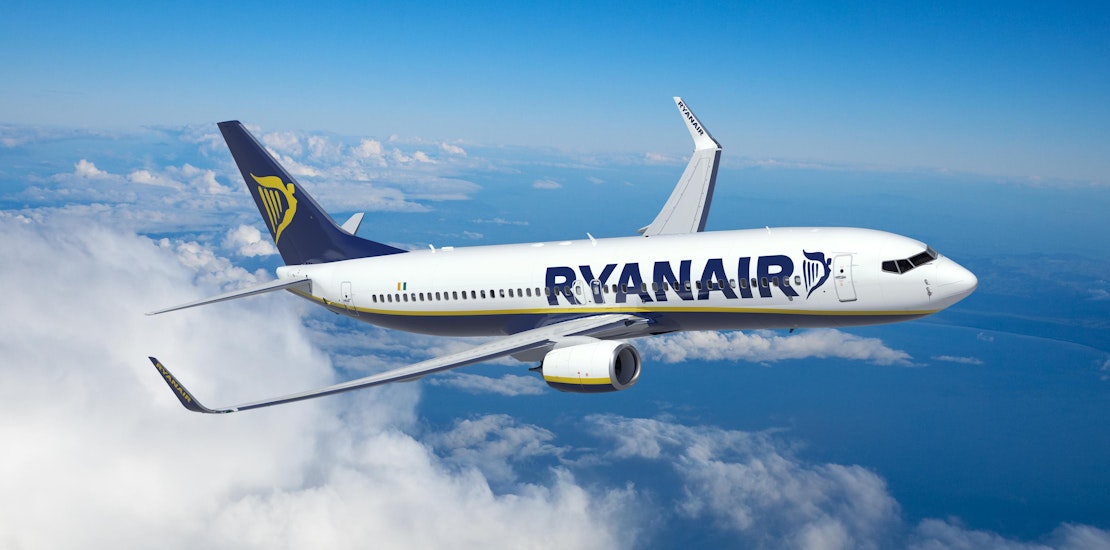 Could it be? Is it possible that we may soon be seeing $15 airline tickets to Europe? If big budget European carrier Ryanair has their way, they will be launching very affordable travel options from the U.S. to Europe starting in 2020. So it may actually make sense to put those European vacation fantasies on hold for the next few years.
If $15 tickets sounds too good to be true it's because it is. In reality, $15 is the base cost and once you include taxes and fees the tickets will actually be around $200. Also, if you pay for extras like baggage fees or reserving seats you will end up with even more tacked on. But $200 is still a very low fare for travel between the U.S. and Europe.
The Irish airline is proposing to offer these budget fares from up to 14 U.S. cities so it's very possible you will be seeing these deals locally. Head of communications for the airline Robin Kiely is quoted by CNN explaining why they are moving to offer these deeply discounted tickets. Kiely says, "European consumers want lower cost travel to the U.S.A. and the same for Americans coming to Europe. We see it as a logical development in the European market."
What do you think of the possibility of seeing affordable airline tickets to Europe soon? Would you be more likely to travel to Europe if the cost of airline tickets went down?
Do you think budget travel between the U.S. and Europe is the way of the future?