Cooking and Baking with Apples, Part 1

By
savvyjulie
Sep 24, 2011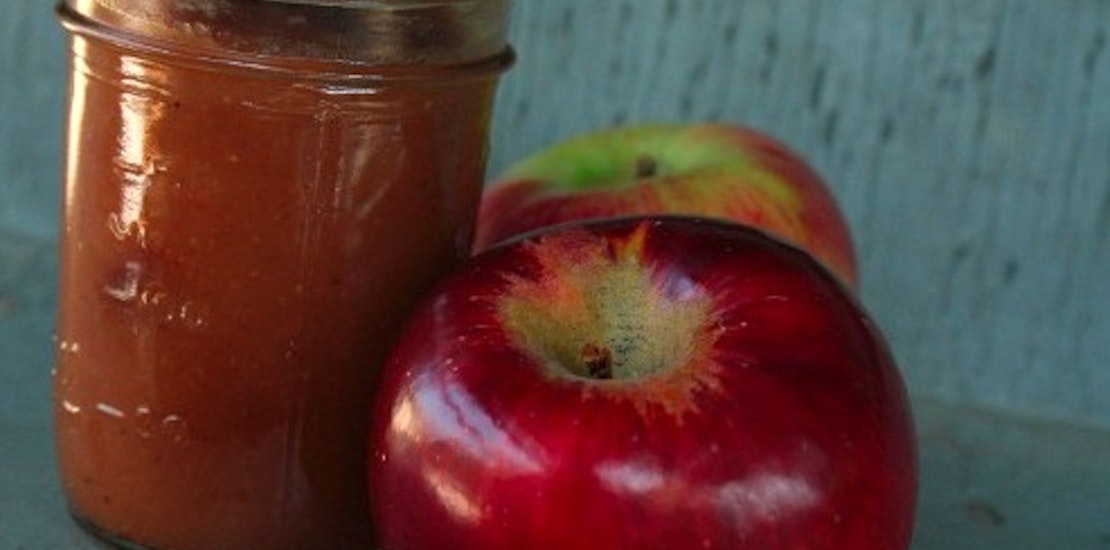 I love going apple picking in the fall. It allows me to spend plenty of time in the sunshine and crisp fall air, either alone or with family and friends, and I come home with plenty of delicious fruit. Most orchards only charge you for the cost of the apples you pick, making this a very affordable weekend outing. Plus, you can usually get a cup of fresh cider or a warm cider doughnut when you're done. Just think of it as a reward (a very delicious reward) for all of your hard apple-picking work.
Not sure what to do with all those apples once you get home? No worries, I and other food bloggers have plenty of suggestions for you!
First up, the sweet recipes. The apple pies, breads and cakes. Next time, we'll look at the savory applications.
Stay tuned for Part 2, where we'll talk about savory apple recipes!
What's your favorite sweet apple recipe?