Cherry Pie
submitted by Rumzie {1 Recipe}
Prep Time:
45 Mins
Cook Time:
1 Hr
Total Prep + Cook Time:
1 Hr 45 Mins
Level:
Medium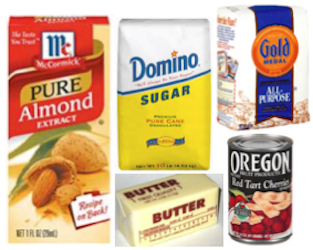 Makes: 1 pie
Description: The best dessert there is at my home! The fresh/frozen tart cherries just make your mouth water every time you have a look at it and makes you want to eat more! This is a recipe for an 8 inch two crust pie! Make it and enjoy every bit of it!
Ingredients:
1 1/3 cup Sugar
1/3 cup All purpose flour
2 cans (16 ounces) Pitted red tart cherries, drained
1/4 tsp Almond Extract
2 tbspns Margarine/ Butter

Instructions: Heat oven to 425 degrees. Prepare pastry. Mix sugar and flour. Stir in Cherries. Turn into pastry lined pie plate; sprinkle with almond extract and dot with margarine. Cover with top crust that has slits cut in it; seal and flute. Cover edge with 2 to 3 inch strip of aluminum foil to prevent excessive browning; remove foil during last 15 mins of baking.

Bake until crust is brown and juice begins to bubble through the slits in crust - 40 -45 mins.

If using fresh cherries, use 4 cups fresh red tart cherries, pitted instead of the canned cherries.
via From an old Recipe book I had
Other recipes in desserts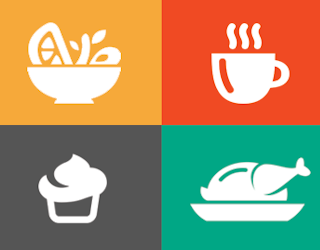 By
Kmama1013
Oct 10, 2017
Simple no bake recipe and the kids love it! You can substitute cane sugar or any type of nut butter for this as well!
Read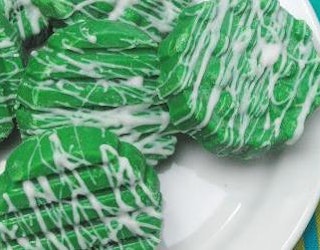 By
ThisMamasLife
Dec 12, 2017
A cute little snack for St. Patrick's Day
Read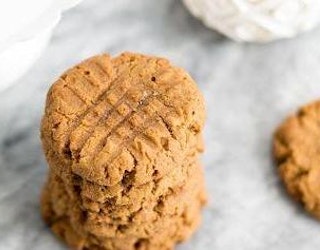 By
tressiealice
Dec 13, 2017
These cookies are so delicious and full of protein that it is hard to just eat one!
Read