Celeste Stein, Couture Tights

By
DailyGrommet
Apr 20, 2011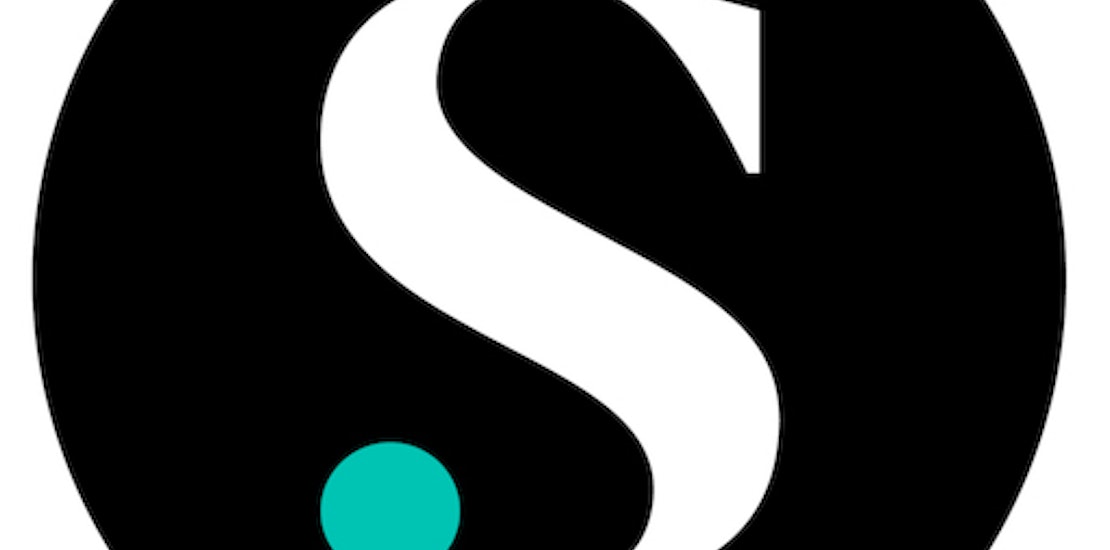 When Celeste Stein first imagined tights with graphics as vibrant and bold as the patterns on men's ties, people told her it couldn't be done. Fortunately, Celeste doesn't take no for an answer. She kept hunting until she found a way to apply rich, saturated patterns to hosiery. The effect is like a tattoo -- but without the long-term commitment.
We heard about Celeste's tights and leggings from design and style consultant Lisa Kerr, who says women of all ages stop and ask about these tights whenever she wears them. It's no wonder. The fun patterns add an irresistible burst of color to your legs. You can jazz up a tunic or little black dress with flirty florals, or show off a band of color between the top of your boots and hemline.
Celeste's daughters help run the family business. Their designs come to life at the company's sublimation printing facility in Galveston, Texas, where each pair of tights and leggings is made to order. What's your favorite flavor?