Celebrate A Little Late and Save Big For Valentine's Day

By
SheSpeaksTeam
Feb 14, 2017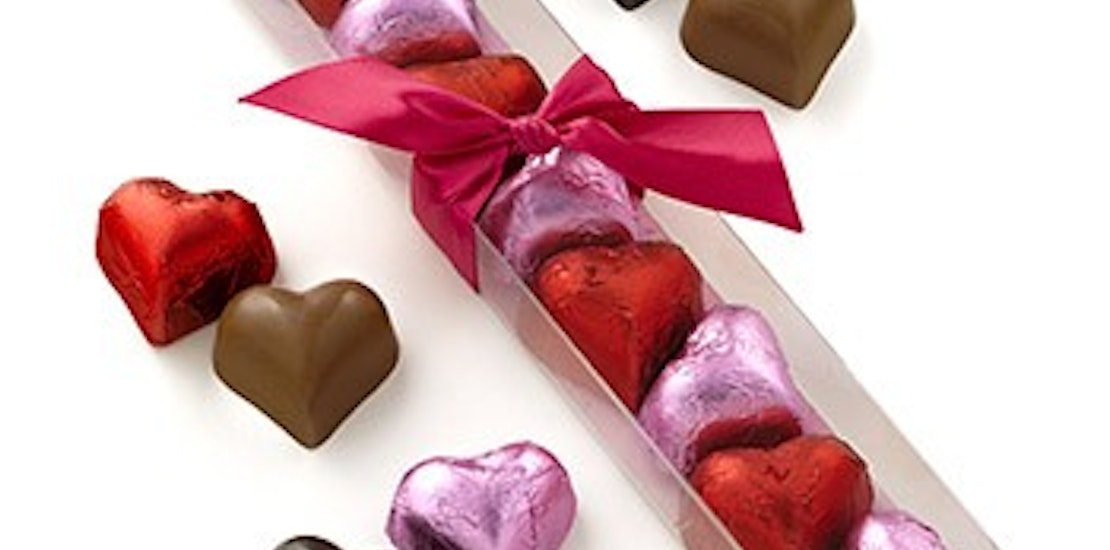 Who says in order to be romantic you have to be punctual? If you and your sweetie happen to both be frugal-minded, you may want to think about getting on the belated Valentine's savings train. By purchasing romantic gifts like flowers and chocolates after V-Day, many couples have been able to score great deals while still celebrating their love.
Now keep in mind, both members of the couple must be on board with celebrating late in order to avoid unnecessary hurt feelings. But it seems many couples are happily joining in on this money saving trend. Reuters reports about the trend and a survey on Finder.com that shows 39% of couples have celebrated the holiday after February 14th.
Financial planner, Kathryn Hauer, and her husband of 33 years are very familiar with celebrating Valentine's Day late as they do it every year. Hauer says, "For us, it's fiscally smart. As a gal who loves the after-holiday sales, I'm all for scooping up deals for my husband."
And the post Valentine's deals can be pretty great if you compare to the pre-holiday sales. Want a night away with your partner? If you were to reserve a hotel room for the 14th you'd end up spending an average of 25% - 70% more than you would on other days of the week. Flower prices also go up for florists around Valentine's and they pass that on to their customers. Restaurants are crowded, hard to get a reservation and often have expensive prefix prices for Valentine's.
Both millennials and those who are in stable long term relationships seem to be more down for a late celebration. If you're trying to talk your other half into a money saving holiday, financial planner Jon Powell has some good advice. Powell says, "If they just want to be treated more special than usual, make the case to delay your plans and have a bigger weekend together when prices are more reasonable."
What do you think of the growing trend of celebrating Valentine's Day late as a way to save money?
Have you and yours ever cashed in on post-Valentine's Day savings?