Can't Sleep? You're Probably a Woman

By
drodriguez
May 18, 2007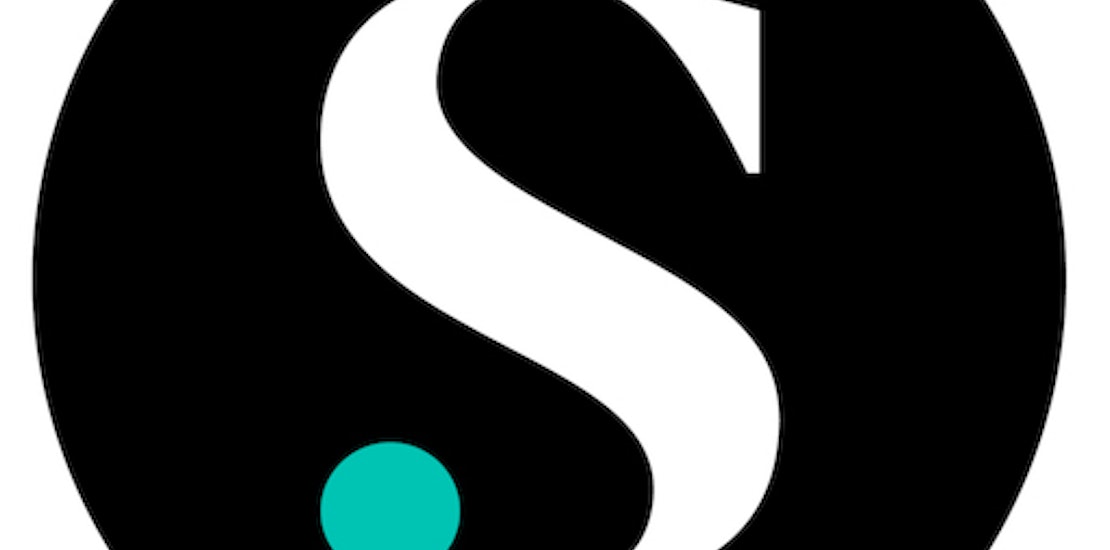 According to the U.S. Department of Health and Human Services 60 million Americans a year experience frequent or extended bouts of insomnia. Women are twice as likely to suffer from insomnia than men. There are times in a woman's life when insomnia is more likely to strike like during menopause, pregnancy, postpartum period, or at any point when a person is feeling especially stressed.

After reading the statistics and causes of insomnia in women it's not a stretch to say that sleepless nights affect us all at some point in our lives, some more than others. Since prescription and over-the-counter sleeping aids can be extremely habit-forming, many women try to combat insomnia naturally.

Just a quick internet search will turn up a myriad of natural remedies claiming to be able to send you off to slumber-land in no time. Some people say no television, big meals, or vigorous exercise one hour before bedtime. Others claim that herbal teas like chamomile will help relax you enough to get some shut-eye.

Since everyone is different you may have to try it all or come up with your own ways to de-stress before you hit the sack.

Do you have a no-fail nighttime routine?
What do you do when you just can't seem to fall asleep?