Can Howard Stern Keep it PG on America's Got Talent?

By
drodriguez
May 16, 2012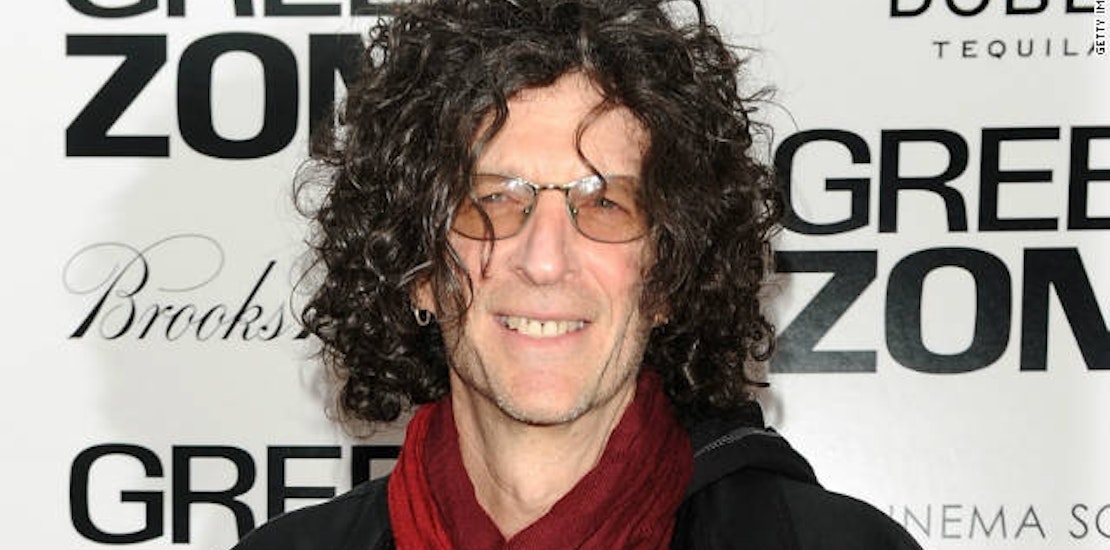 Known for his controversial behavior and x rated interviews, Howard Stern's next endeavor may surprise some. The shock jock has been hired on as a judge for NBC's popular show America's Got Talent, which airs live on the network at 8pm starting May 14th.
The early time slot as well as the live (anything can happen) aspect has some up in arms over the hiring of Stern who believe he will bring the same kind of adult-only programming to the talent show. CNN reports about the recent outcry from the Parents Television Council that warns companies of what they think will happen while Stern is a judge.
President of the Parents Television Council, Tim Winter, sent a letter to more than 90 of the companies that have bought ad space on the show in the past. Winter writes, "NBC's decision to add Mr. Stern to AGT will likely result in a sharp increase in explicit content, and we urge you to be mindful when considering a media buy."
Winter went on to describe why he feels Stern is not fit to be a judge on this show. He says, "Stern's reputation for sleaze and misogyny is well known; and to our knowledge his only previous judging experience consisted of looking at insecure, naked young women and telling them whether or not they were hot enough to pose for Playboy."
Stern has since defended himself and his behavior on America's Got Talent. He says, "They start to complain that I'm some sort of weird pervert who's going to convert Americans into zombie sex fiends, but I can assure you and the rest of America what I'm looking at here is to be a very good judge."
What do you think of the addition of Howard Stern on America's Got Talent?
Do you think Stern will be able to keep it PG for the network audience?